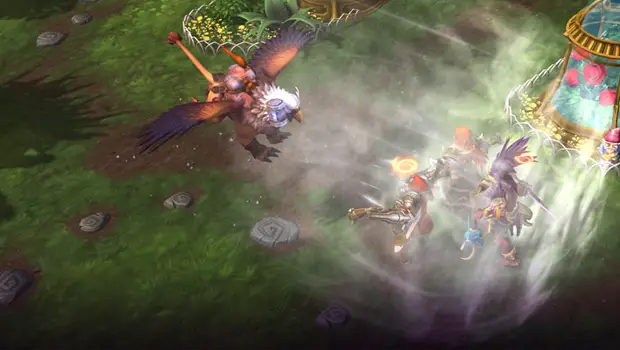 Heroes of the Storm: Falstad Skins
Falstad is an Assassin from the Warcraft franchise. If you're new to Heroes of the Storm, consider checking out our guide to the Assassin role. You might also want to check our general Heroes of the Storm guide which includes all of our Heroes walkthroughs, tutorials, features, and news coverage.
You can click on the images below to see Falstad's skin options in a higher resolution.
Table of Contents
Wildhammer Thane Falstad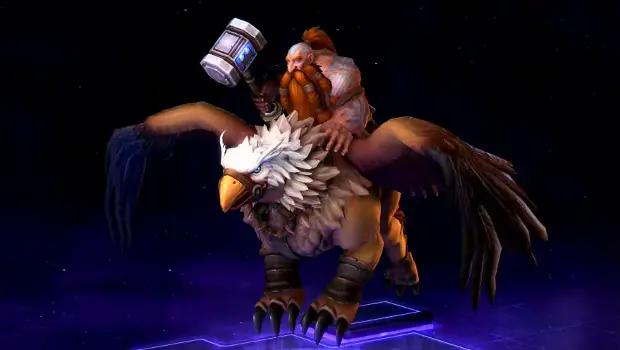 Falstad Wildhammer is the High Thane of the Wildhammer Clan and a founding member of the Council of Three Hammers that now presides over Ironforge. Despite wild speculation, Falstad has never been dead and anyone who claims such is a liar.
Base Skin
Palette Options: Orange, black, white
Price: 7,000g / $8.49 / 7.49€
Master Falstad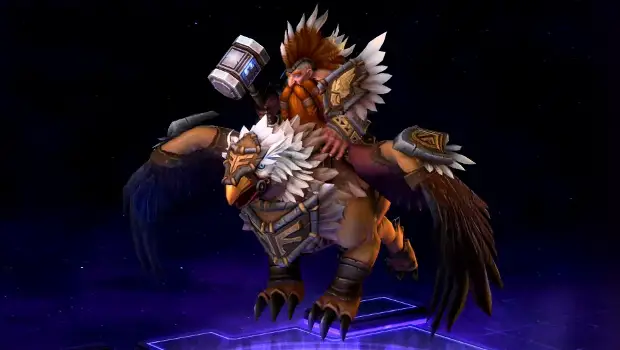 Much like other clans and races will don warpaint as they head into battle, the Wildhammer Dwarves will adorn themselves with their gryphon's feathers.
Additional Features: None
Palette Options: Brown, red, white
Price: 10,000g (requires Hero Level 10)
Storm Lord Falstad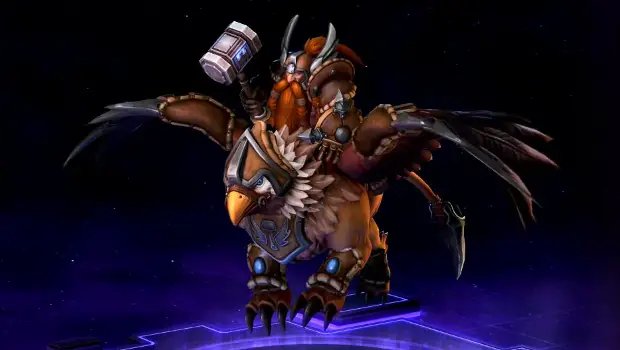 During the War of Three Hammers, no Wildhammer was as feared as the legendary Storm Lords. Their mighty stormhammers forced the Bronzebeards to adopt new weapons and strategies.
Additional Features: None
Palette Options: Green, orange, grey
Price: $7.49 / 6.49€
Join the Discussion
Blizzard Watch is a safe space for all readers. By leaving comments on this site you agree to follow our  commenting and community guidelines.