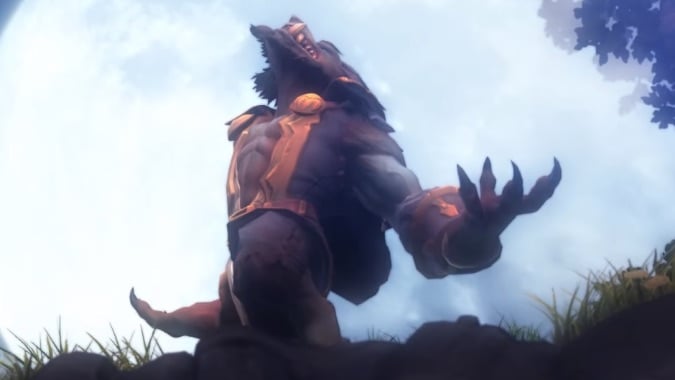 Heroes of the Storm: Greymane skins
Genn Greymane is an Assassin from the Warcraft franchise. If you're new to Heroes of the Storm, consider checking out our guide to the Assassin role. You might also want to check our general Heroes of the Storm guide which includes all of our Heroes walkthroughs, tutorials, features, and news coverage.
You can click on the images below to see Greymane's skin options — in both Human and Worgen form —in a higher resolution.
Table of Contents
Lord of the Worgen Greymane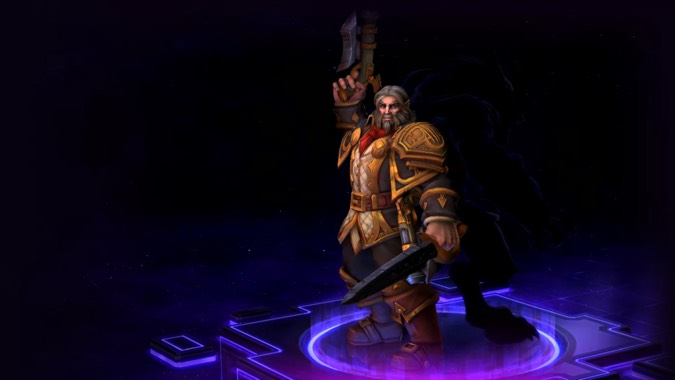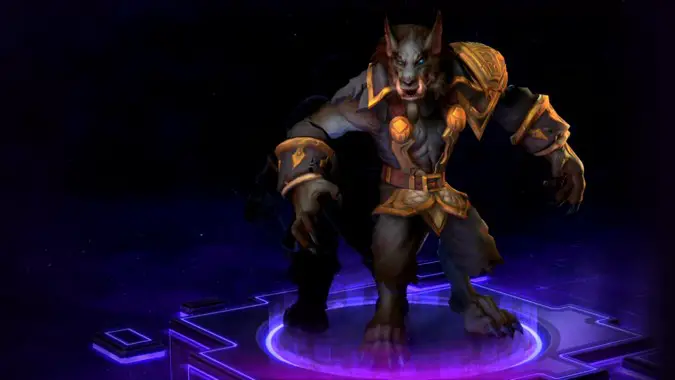 Like most Gilneans, Genn Greymane is afflicted by the Worgen Curse. Though he feels at fault for his people's ill fate, he has embraced his inner beast without giving in to its feral nature. Now he leads his pack as both their alpha and their king.
Base Skin
Palette Options: Gold, red, white
Price: 10,000g / $9.99 / 8.99€
Master Greymane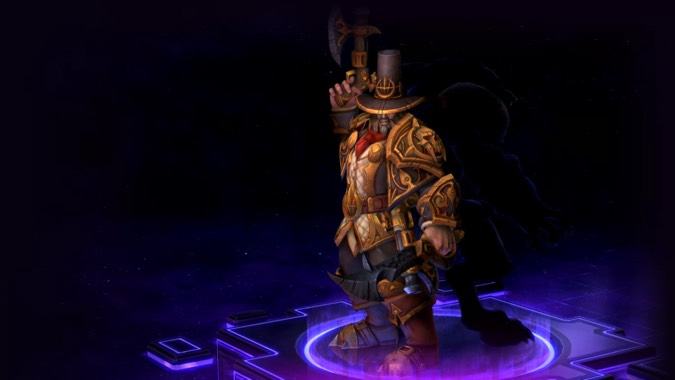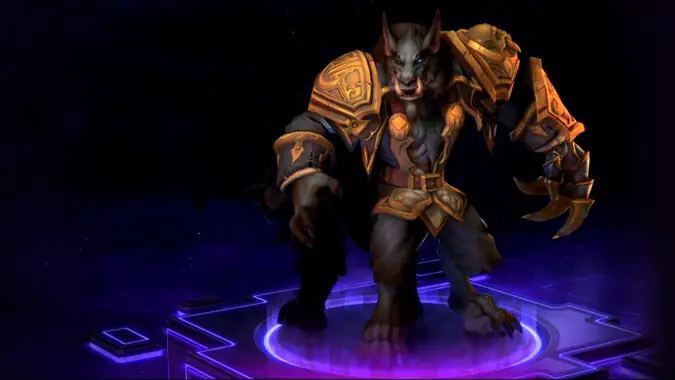 Finery befitting a Gilnean king comes at great cost within the Nexus. Some days it's tooth and nail, others it's an eye for an eye.
Additional Features: None
Palette Options: Gold, red, white
Price: 10,000g (requires hero level 10)
Ringmaster Greymane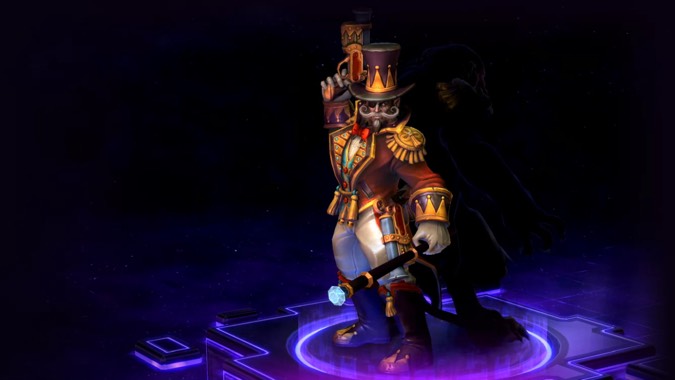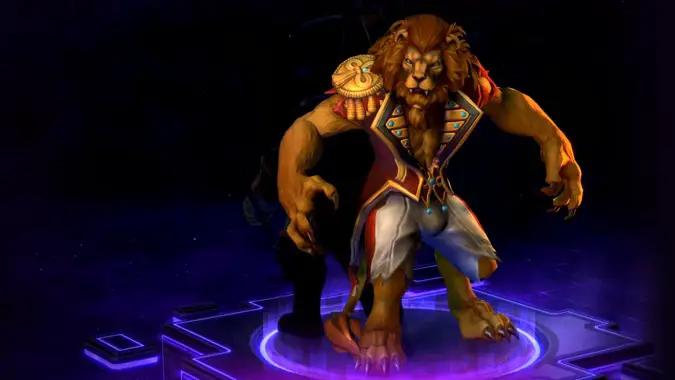 Gazlowe and Gallywix always have the Extravaganza's finances in mind. So a Ringmaster that's not only a lion tamer, but also the lion? Well, that's a done deal, my friend.
Additional Features: Altered voiceover
Palette Options: Red, green, blue
Price: $7.49 / 6.49€
Join the Discussion
Blizzard Watch is a safe space for all readers. By leaving comments on this site you agree to follow our  commenting and community guidelines.