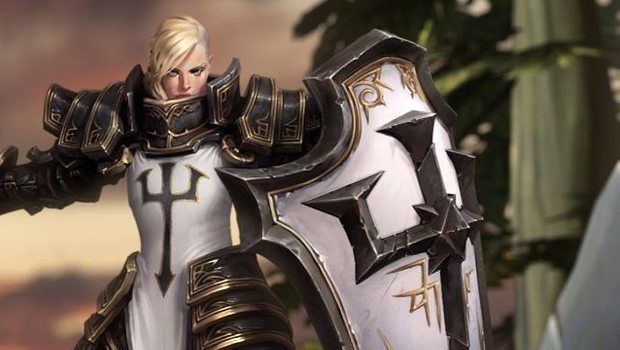 Heroes of the Storm: Johanna Skins
Johanna is a Warrior from the Diablo franchise. If you're new to Heroes of the Storm and want to know more about this hero, consider checking out our guide to the Warrior role and our guide to Johanna. You might also want to check our general Heroes of the Storm guide which includes all of our Heroes walkthroughs, tutorials, features, and news coverage.
You can click on the images below to see Johanna's skin options in a higher resolution.
Table of Contents
Crusader of Zakarum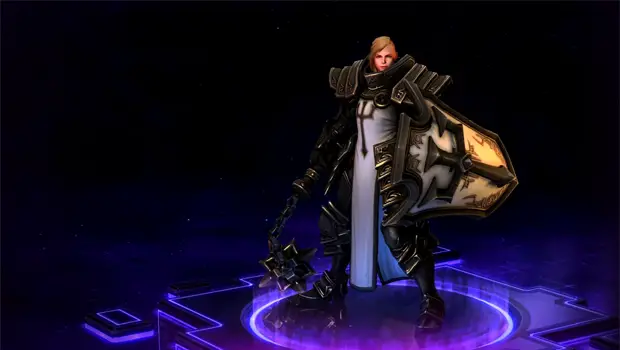 There have been many women who have borne the name Johanna in service of the crusade, and each has given her life to purify her faith. Johanna carries on their legacy as she searches the kingdom of Khanduras for the fallen star.
Base Skin
Palette Options: White, red, blue
Price: 10,000g / $9.99
Master Johanna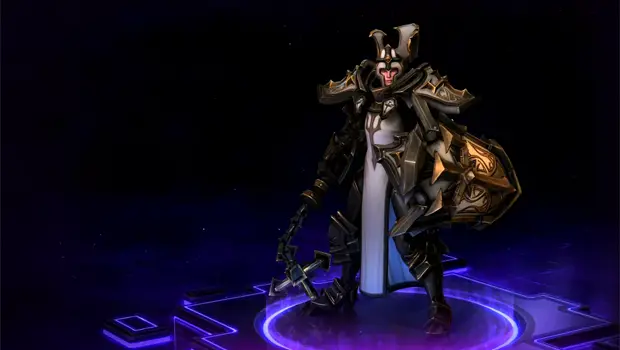 The Crusader's armor is an emblem of their identity. Over the centuries it is constantly molded and reshaped to fit the needs and personality of its current master.
Additional Features: None
Palette Options: White, red, blue
Price: 10,000g (requires Hero Level 10)
Centurion Johanna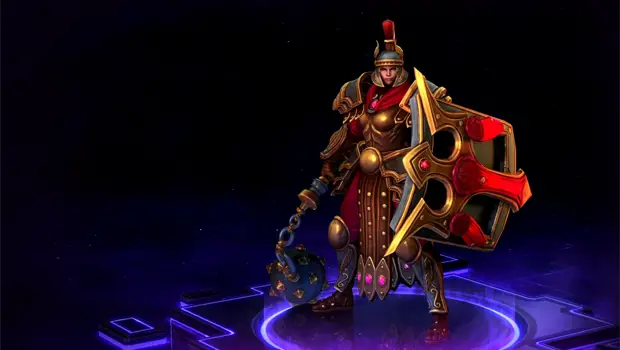 At Emperor Severus's command, an entire legion marched against the portal of the gods. All but one returned home, a single centurion taken as punishment for man's hubris.
Additional Features: None
Palette Options: Red, pink, purple
Price: $7.49 / 6.49€
Join the Discussion
Blizzard Watch is a safe space for all readers. By leaving comments on this site you agree to follow our  commenting and community guidelines.