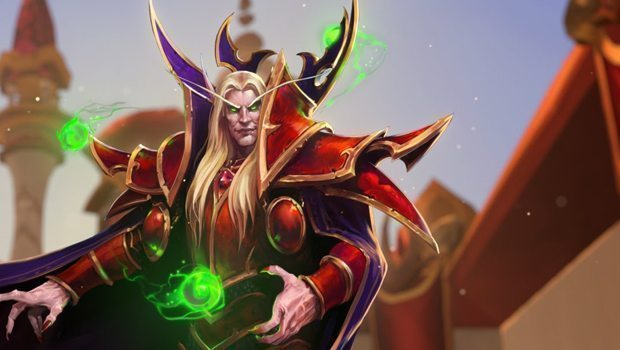 Heroes of the Storm: Kael'thas Skins
Kael'thas is an Assassin from the Warcraft franchise. If you're new to Heroes of the Storm and want to know more about this hero, consider checking out our guide to the Assassin role and our Kael'thas guide, too. You can check our general Heroes of the Storm guide which includes all of our Heroes walkthroughs, tutorials, features, and news coverage.
You can click on the images below to see Kael'thas's skin options in a higher resolution.
Table of Contents
Sun King Kael'thas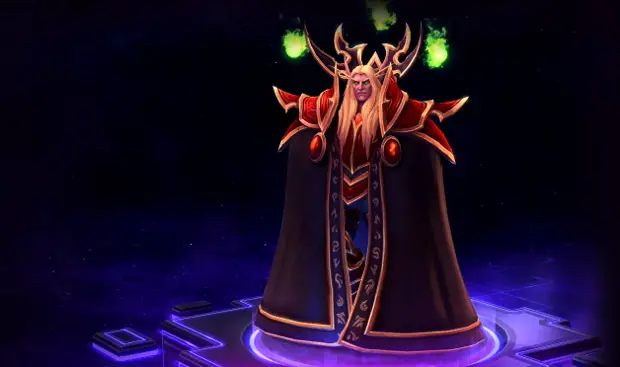 Like all blood elves, Prince Kael'thas was transformed by the fall of Quel'thalas. Desperate to save his people from being consumed by their magical addiction, he joined forces with the Burning Legion and now lords over Tempest Keep.
Base Skin
Palette Options: Red, black, silver
Price: 10,000g / $9.99 / 8.99€
Master Kael'thas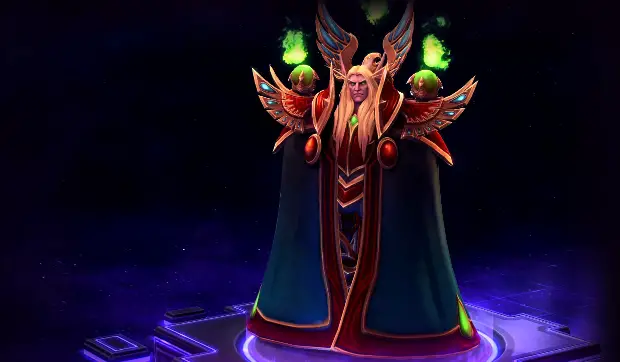 Only the finest of robes and armor may adorn the Sun King. His majesty and brilliance must shine forth like the sun itself.
Additional Features: None
Palette Options: Red, silver, black
Price: 10,000g (requires Hero Level 10)
StormPunk Kael'thas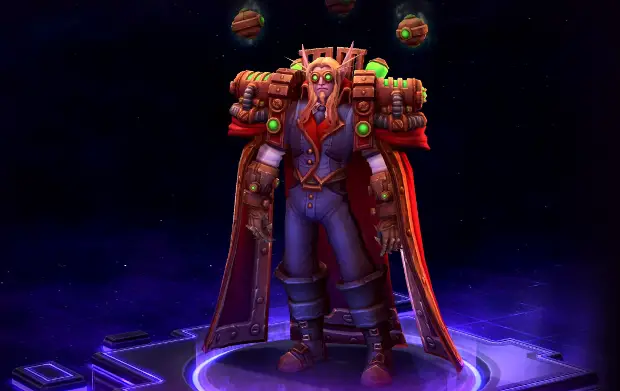 On some worlds, technology and magic are not so different. Those who master both, like Lord Kael'thas, can create both wonders and terrors beyond your imagination.
Additional Features: None
Palette Options: Red, blue, black
Price: $7.49 / 6.49€
Join the Discussion
Blizzard Watch is a safe space for all readers. By leaving comments on this site you agree to follow our  commenting and community guidelines.