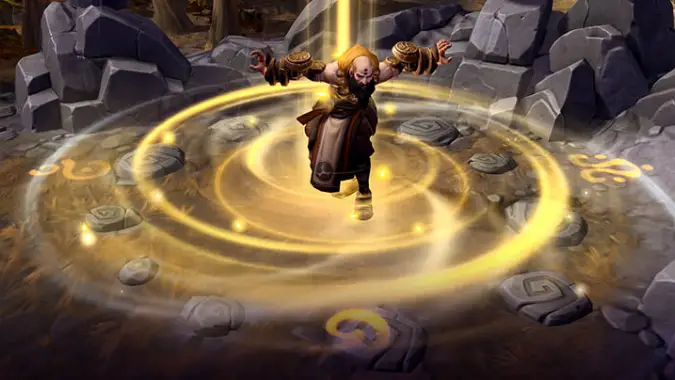 Heroes of the Storm: Kharazim skins
Kharazim is a melee Support from the Diablo franchise. If you're new to Heroes of the Storm, consider checking out our guide to the Support role. You might also want to check our general Heroes of the Storm guide which includes all of our Heroes walkthroughs, tutorials, features, and news coverage.
You can click on the images below to see Kharazim's skin options in a higher resolution.
Table of Contents
Veradani Monk Kharazim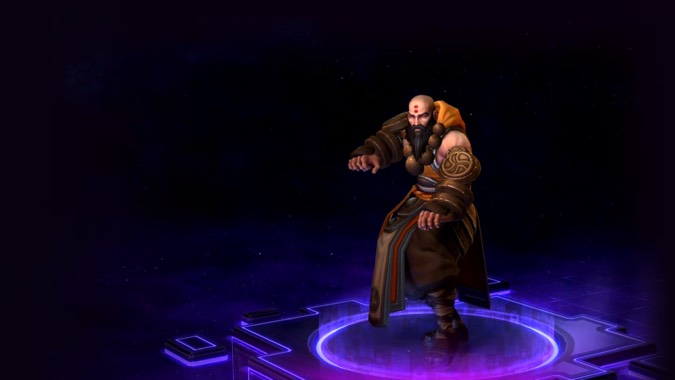 To the monks of Ivgorod, the gods are in all things, and their divine will is proclaimed by the Patriarchs. With unshakable faith, Kharazim carries forth the decrees of the thousand and one gods to the ends of Sanctuary and the realms beyond.
Base Skin
Palette Options: Yellow, green, silver
Price: 10,000g / $9.99 / 8.99€
Master Kharazim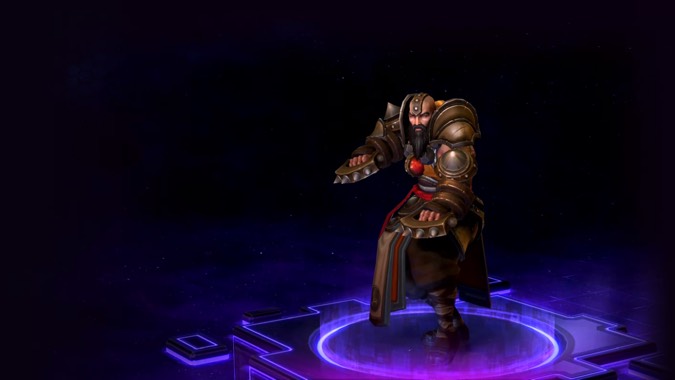 To the Veradani, the distinction between armor and weaponry is open to interpretation. What can provide defense, can provide offense, if the application is right.
Additional Features: None
Palette Options: Brown, purple, gold
Price: 10,000g (requires Hero Level 10)
Jade Dragon Kharazim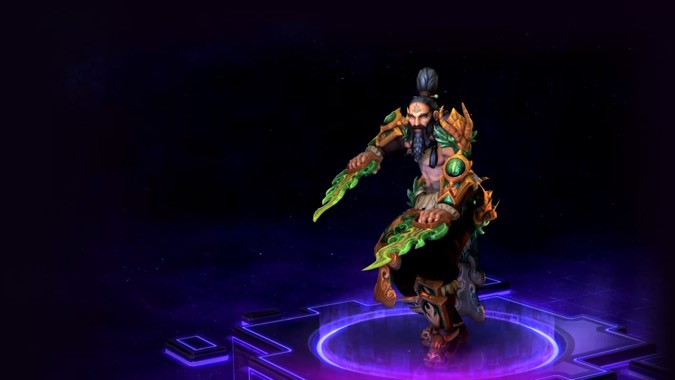 Wielding Shi'ron's Sacred Flames is an honor given only to the Grandmaster of the Jade Dragon order. In martial combat, Kharazim has no equal–even among the Onyx Empire's Terrorguard.
Additional Features: None
Palette Options: Green, red, yellow
Price: $7.49 / 6.49€
Join the Discussion
Blizzard Watch is a safe space for all readers. By leaving comments on this site you agree to follow our  commenting and community guidelines.