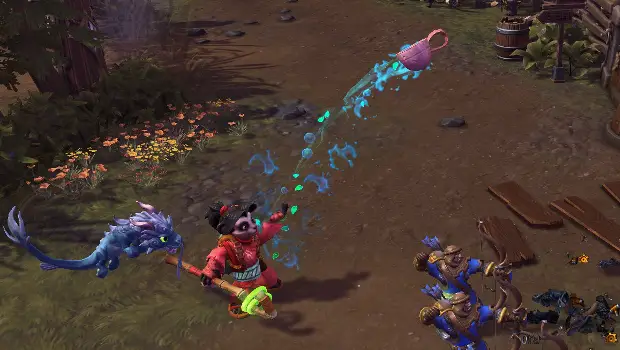 Heroes of the Storm: Li Li Skins
Li Li is a Support character from the Warcraft franchise. If you're new to Heroes of the Storm, consider checking out our guide to the Support role. You might also want to check our general Heroes of the Storm guide which includes all of our Heroes walkthroughs, tutorials, features, and news coverage.
You can click on the images below to see Li Li's skin options in a higher resolution.
Table of Contents
World Wanderer Li Li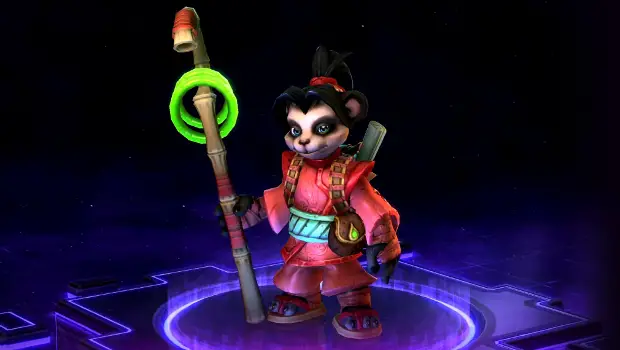 Born upon Shen-zin Su, the Wandering Isle, Li Li Stormstout led a somewhat uneventful life until she began reading the journals of her uncle Chen. Soon, nothing would sate her desire for adventure, exploration, and pestering adventurers around Halfhill.
Base Skin
Palette Options: Red, green, yellow
Price: 10,000g / $9.99 / 8.99€
Master Li Li
When you've wandered as much of the world as Li Li has you learn some very important things… but perhaps the most important of them is that it's always wise to carry an umbrella.
Additional Features: None
Palette Options: Green, white, purple
Price: 10,000g (requires Hero Level 10)
Explorer Li Li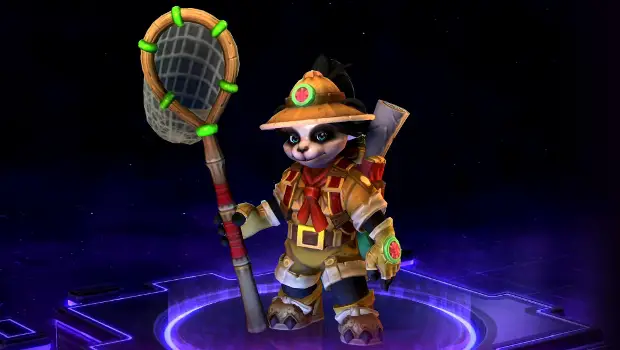 The Explorer's League is known for their progressive stance on accepting members of all races into their ranks. If you've got a heart that longs for adventure and discovery, you're in!
Additional Features: None
Palette Options: Yellow, blue, pink
Price: $7.49 / 6.49€
Festival Li Li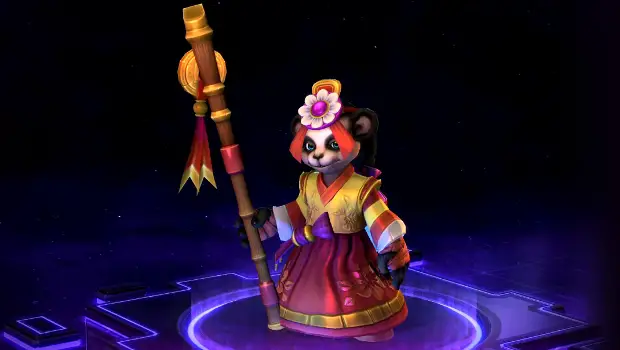 Each new year brings with it untold promise. It is a joyous time when we honor those who came before us, while celebrating the endless possibilities ahead of us.
Additional Features: Themed abilities
Palette Options: Red/yellow, blue/pink/yellow, black/red
Price: $9.99 / 8.99€
Join the Discussion
Blizzard Watch is a safe space for all readers. By leaving comments on this site you agree to follow our  commenting and community guidelines.