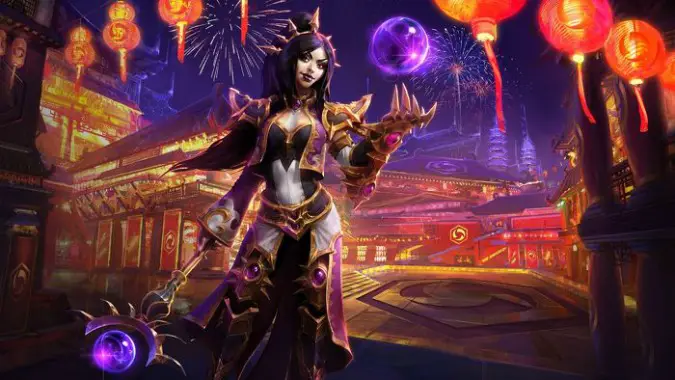 Heroes of the Storm: Li-Ming skins
Li-Ming is an Assassin from the Diablo franchise. If you're new to Heroes of the Storm, consider checking out our guide to the Assassin role. You might also want to check our general Heroes of the Storm guide which includes all of our Heroes walkthroughs, tutorials, features, and news coverage.
You can click on the images below to see Li-Ming's skin options in a higher resolution.
Table of Contents
Rebellious Wizard Li-Ming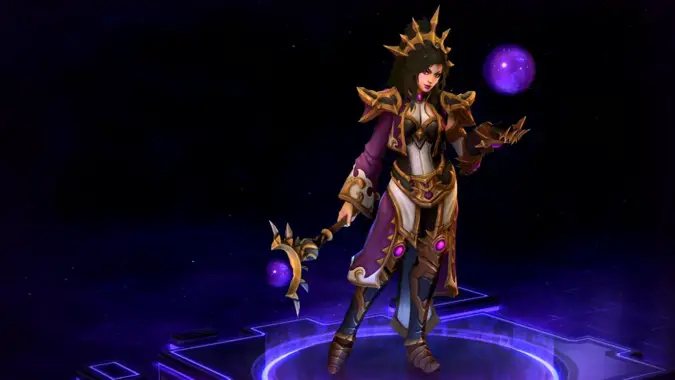 The derogatory moniker "wizard" is often given to mages with rebellious attitudes or an obsession with power. Li-Ming displays a little of both and she's hardly ashamed of it. After all, who are they to judge a wielder of limitless arcane magic?
Base Skin
Palette Options: Purple, red, orange
Price: 10,000g / $9.99 / 8.99€
Master Li-Ming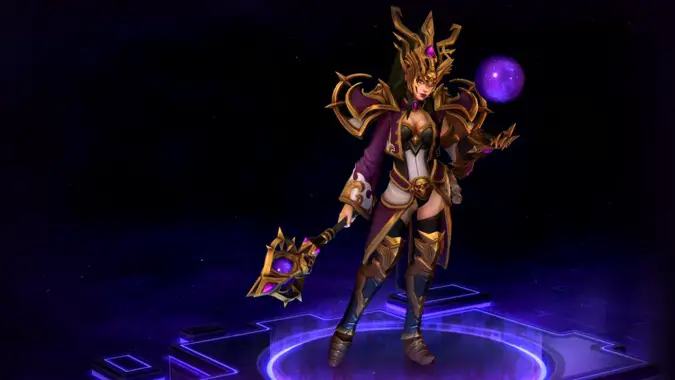 Once, only wizards who had spent countless hours braving the inferno were able to attain the fabled archon armor. Those who adorned it were both respected and feared. Then came transmog…
Additional Features: None
Palette Options: Purple, pink, black
Price: 10,000g (requires hero level 10)
Star Princess Li-Ming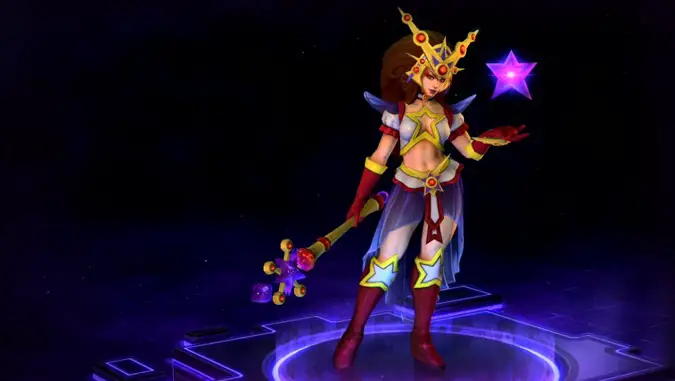 For eons, Earth has been protected by the magical Star Princesses. Together, they stand against the evil Eternal Empire and its Space Lords in the name of love and friendship.
Additional Features: Themed abilities
Palette Options: Blue, green, pink
Price: $9.99 / 8.99€
Join the Discussion
Blizzard Watch is a safe space for all readers. By leaving comments on this site you agree to follow our  commenting and community guidelines.