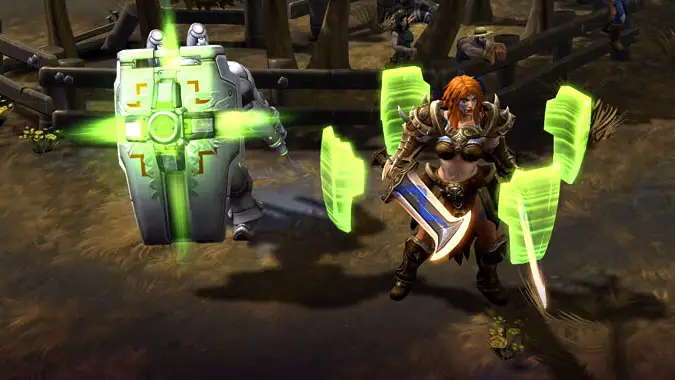 Heroes of the Storm: Lt. Morales skins
Lt. Morales is a Support from the StarCraft franchise. If you're new to Heroes of the Storm, consider checking out our guide to Lt. Morales as well as our guide to the Support role. You might also want to check our general Heroes of the Storm guide which includes all of our Heroes walkthroughs, tutorials, features, and news coverage.
You can click on the images below to see Lt. Morales' skin options in a higher resolution.
Table of Contents
Combat Medic Lt. Morales

To good marines, the only thing more important than the rifle in their hand is the medic at their back. As one of the first officers deployed during the United Earth Directorate's invasion of the Koprulu sector, Lt. Rosa Morales is the best of the best.
Base Skin
Palette Options: Red, blue, gold
Price: 10,000g / $9.99 / 8.99€
Master Lt. Morales
The UED outfits its best soldiers with the finest in experimental ordnance, and its medics are no exception. As such, Lt. Morales's gear has been upgraded in accordance with her service record.
Additional Features: None
Palette Options: White, red, pink
Price: 10,000g (requires Hero Level 10)
Apothecary Morales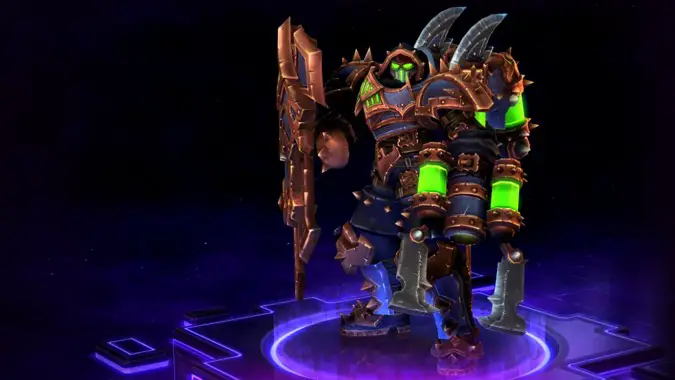 The Royal Apothecary Society's experiments have resulted in many alchemical discoveries, which Apothecary Morales administers to soldiers in the field. Some side effects may occur.
Additional Features: Altered voice-over
Palette Options: Blue, white, red
Price: $7.49 / 6.49€
Join the Discussion
Blizzard Watch is a safe space for all readers. By leaving comments on this site you agree to follow our  commenting and community guidelines.