Heroes of the Storm: Lunara skins
Lunara is a ranged Assassin from the Warcraft franchise. If you're new to Heroes of the Storm, consider checking out our guide to the Assassin role. You might also want to check our general Heroes of the Storm guide which includes all of our Heroes walkthroughs, tutorials, features, and news coverage.
You can click on the images below to see Lunara's skin options in a higher resolution.
Table of Contents
First Daughter of Cenarius Lunara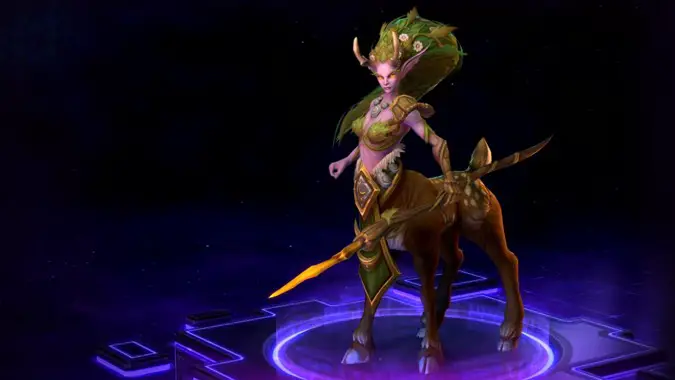 While her younger sisters frolicked in idyllic forests, Lunara watches as mortals exploited nature's splendor. On Azeroth, her father Cenarius forbade her from retaliating. But this is the Nexus, and it's time for nature to take its revenge.
Base Skin
Palette Options: Green, red, silver
Price: 10,000g / $9.99 / 8.99€
Master Lunara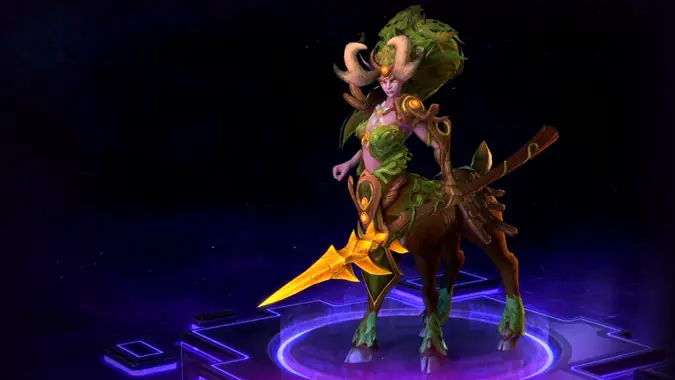 As her power grew, Lunara began to hear the wilds of the Nexus crying out for a champion. They granted her untold power, and she granted them ruthless protection.
Additional Features: None
Palette Options: Green, blue, purple
Price: 10,000g (requires Hero Level 10)
Sentinel Lunara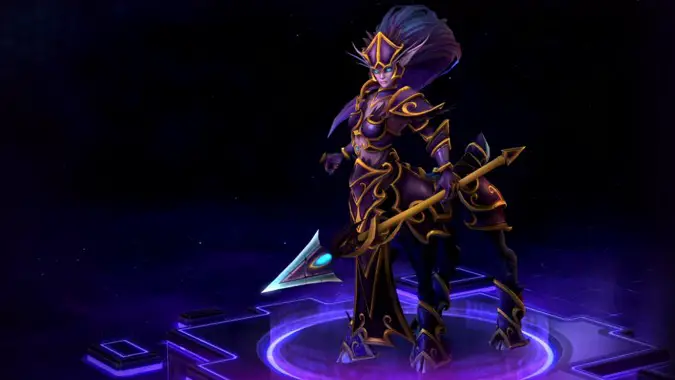 Lunara watched as the betrayer Malfurion's fel magic consumed her beloved wilds. When High Priestess Shadowsong called upon the dryads to join the Sentinels, she was the first to volunteer.
Additional Features: None
Palette Options: Purple, red, green
Price: $7.49 / 6.49€
Join the Discussion
Blizzard Watch is a safe space for all readers. By leaving comments on this site you agree to follow our  commenting and community guidelines.