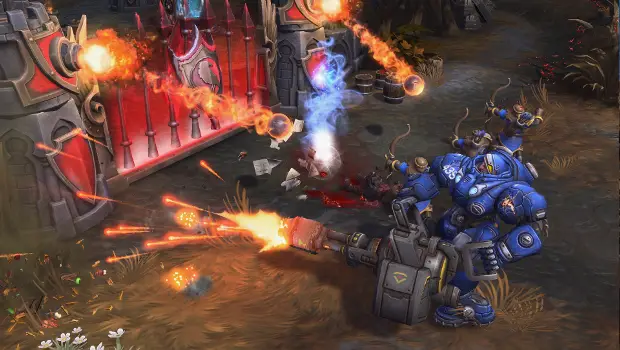 Heroes of the Storm: Tychus Skins
Tychus is an Assassin from the StarCraft franchise. If you're new to Heroes of the Storm, consider checking out our guide to the Assassin role. You might also want to check our general Heroes of the Storm guide which includes all of our Heroes walkthroughs, tutorials, features, and news coverage.
You can click on the images below to see Tychus's skin options in a higher resolution.
Table of Contents
Notorious Outlaw Tychus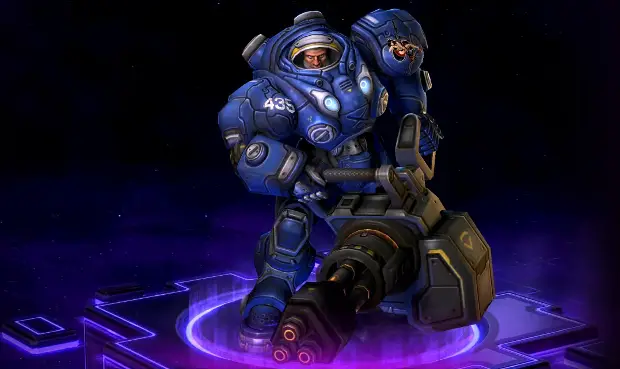 Tychus Findlay is a big man with a big ego and even bigger gun. Fortunately enough, his loyalty is easily won. Buy him a whiskey or three and promise him enough credits, and there's no job in the whole universe too dangerous for this outlaw.
Base Skin
Palette Options: Blue, purple (features a decal of Overwatch's Widowmaker), teal (features a decal of Overwatch's Tracer)
Price: 5,500g / $7.49 / 6.49€
Master Tychus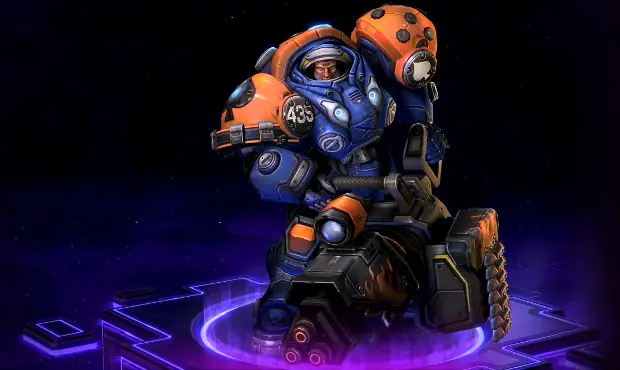 Sure, that suit may be his prison… But you and I both know that's not going to stop him from sprucing the thing up… Now, is it?
Additional Features: None
Palette Options: Blue, white, green
Price: 10,000g (requires Hero Level 10)
Infested Tychus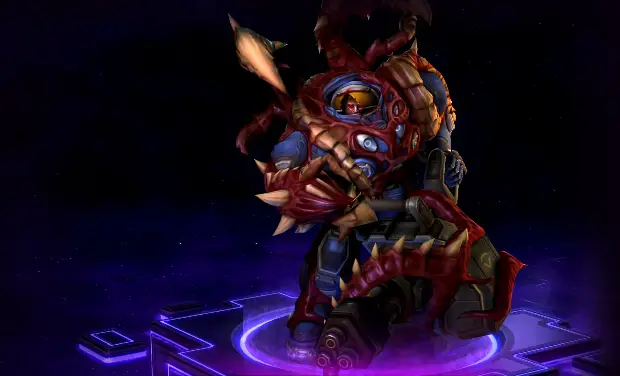 Maybe keeping that visor open on Char wasn't the best idea…
Additional Features: Replaced voice-over, themed abilities, themed animations
Palette Options: Red/blue, brown/red, purple/black
Price: $14.99 / 12.99€
Join the Discussion
Blizzard Watch is a safe space for all readers. By leaving comments on this site you agree to follow our  commenting and community guidelines.