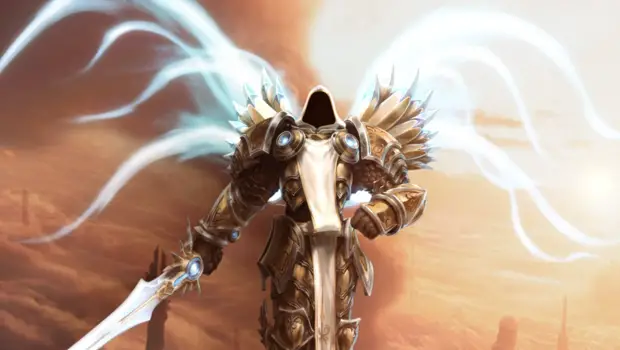 Heroes of the Storm: Tyrael Skins
Tyrael is a Warrior from the Diablo franchise. If you're new to Heroes of the Storm and want to know more about this hero, consider checking out our guide to the Warrior role and our guide to Tyrael. You might also want to check our general Heroes of the Storm guide which includes all of our Heroes walkthroughs, tutorials, features, and news coverage.
You can click on the images below to see Tyrael's skin options in a higher resolution.
Table of Contents
Archangel of Justice Tyrael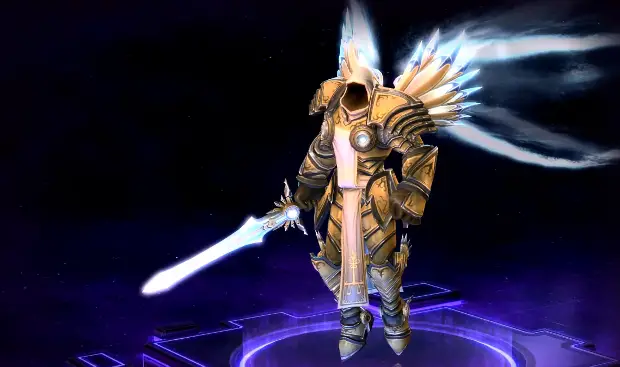 Among the angels it is the Archangel of Justice Tyrael who is humanity's greatest defender. Wielding his sword El'druin against the Burning Hells, the Prime Evils would have enslaved Sanctuary and all of humanity long ago if Tyrael had not intervened.
Base Skin
Palette Options: Gold, blue, white
Price: 7,000g / $8.49 / 7.49€
Master Tyrael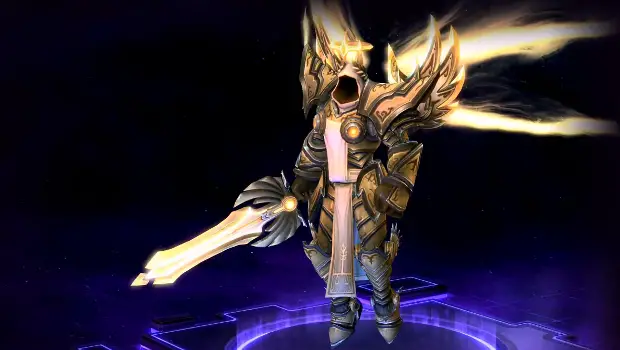 Each archangel's armor is a physical manifestation of their spirit. While his appearance had changed over the course of his battles within the Nexus, his dedication to justice remained steadfast.
Additional Features: None
Palette Options: Gold, black, white
Price: 10,000g (requires Hero Level 10)
Seraphim Tyrael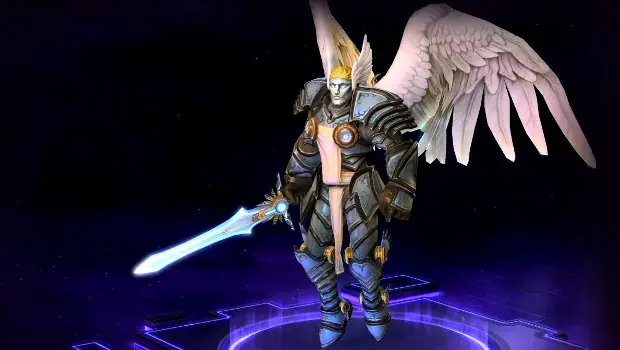 With tired eyes the newly appointed High Seraph Tyrael looked across Sanctuary… after the destruction of the High Heavens, this world was the last bastion against Imperius's wrath.
Additional Features: Themed abilities
Palette Options: Teal, red, yellow
Price: $7.49 / 6.49€
Demonic Tyrael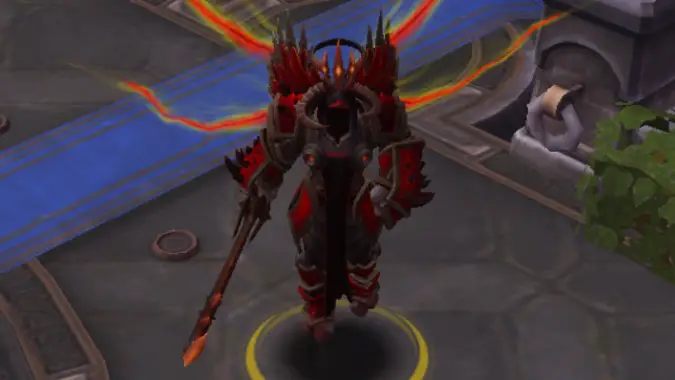 Of all the Aspects of Sin, Tyrael, the Lord of Pride, is the most ruthless. His every action and every thought serves only to fulfill the desires of his true master: himself.
Additional Features: Altered voice-over
Palette Options: Orange, green, purple
Price: $9.99 / 8.99€
Join the Discussion
Blizzard Watch is a safe space for all readers. By leaving comments on this site you agree to follow our  commenting and community guidelines.