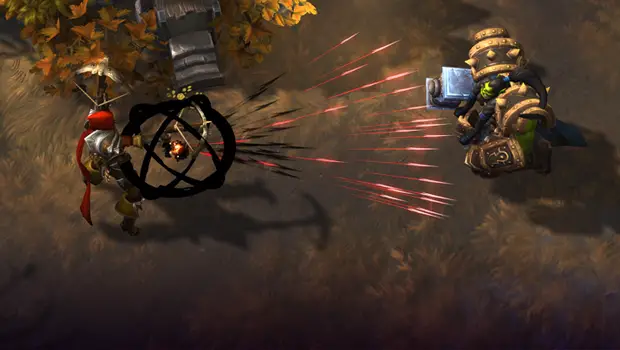 Heroes of the Storm: Valla Skins
Valla is an Assassin from the Diablo franchise. If you're new to Heroes of the Storm and want to know more about this hero, consider checking out our guide to the Assassin role and our guide to Valla. You might also want to check our general Heroes of the Storm guide which includes all of our Heroes walkthroughs, tutorials, features, and news coverage.
You can click on the images below to see Valla's skin options in a higher resolution.
Table of Contents
Demon Hunter Valla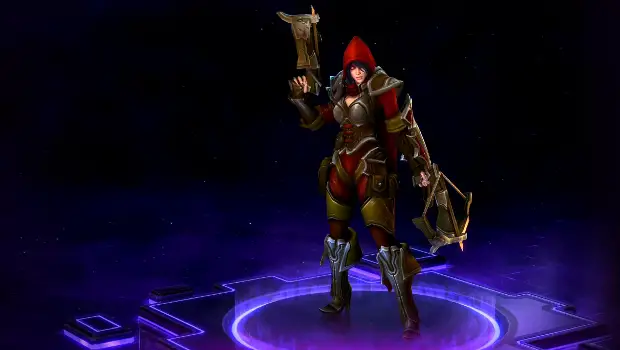 Valla witnessed the ferocity of hellspawn firsthand as the demons ravaged her village and left her for dead. Now, with no people to call her own, her only allegiance is to her cause: to rid Sanctuary of the demonic filth corrupting its lands.
Base Skin
Palette Options: Red, green, pink
Price: 2,000g / $3.99 / 2.99€
Master Valla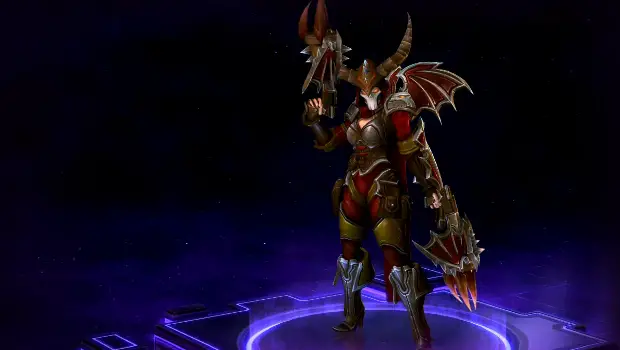 Demon hunters share few traditions as each must walk their own unique path… but a master hunter passing on their armor, is an honor few refuse. Valla would wear Josen's mantle with pride.
Additional Features: None
Palette Options: Red, purple, black
Price: 10,000g (requires Hero Level 10)
Vampire Slayer Valla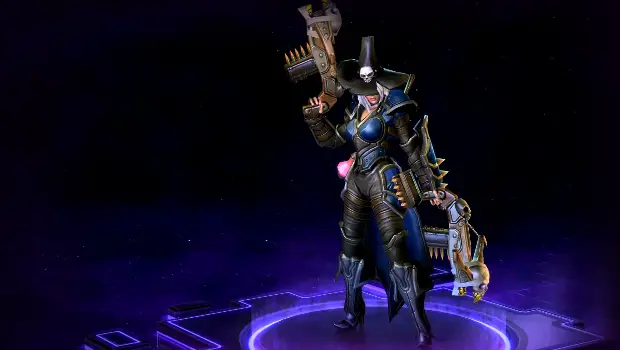 The Countess's thirst for blood could not be quenched even by her death. As the vampire swarm spread forth from the Forgotten Tower, a group of survivors rose up to resist them.
Additional Features: None
Palette Options: Blue, black, white
Price: $7.49 / 6.49€
Angelic Valla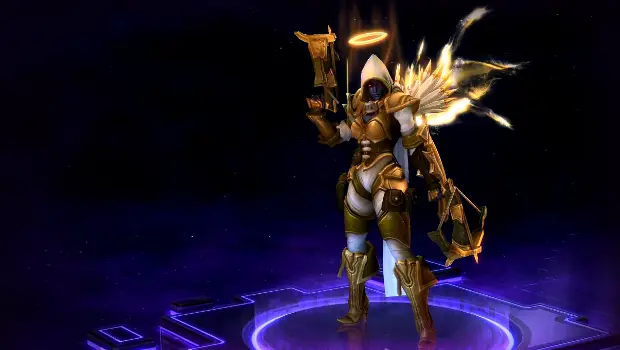 Inarius was dead, slain by Azmodan, and his disciples would be forever changed. Hatred burned within Valla's angelic heart, but she knew, if it could be tempered, it would be a powerful weapon.
Additional Features: Altered voice-over
Palette Options: Gold, blue, black
Price: $9.99 / 8.99€
Join the Discussion
Blizzard Watch is a safe space for all readers. By leaving comments on this site you agree to follow our  commenting and community guidelines.