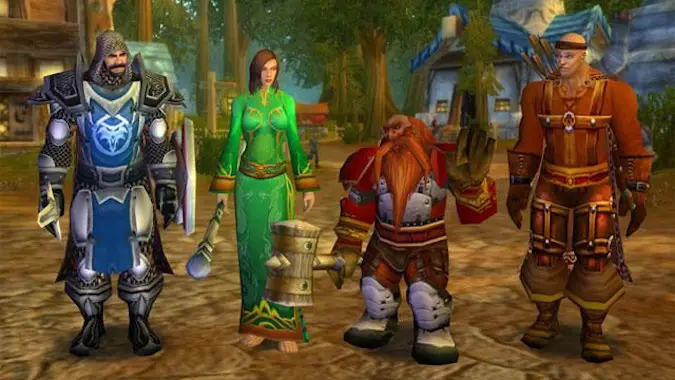 Submit Your Guild
Want your guild featured on Blizzard Watch? Fill out the form below, and within two business days you'll have your guild recruitment ad up on our site. With over a million people browsing Blizzard Watch every month, you'll be sure to get the exposure you need.
Blizzard Watch reserves the right to edit or not publish any submission it deems inappropriate. If you want to know what's appropriate for Blizzard Watch, please read our community guidelines.
Questions? Reach out to [email protected] and we'll get back to you soon!