Patch 2.4.3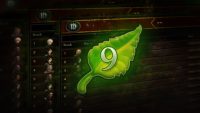 Diablo Season 9 has begun
Diablo 3's Season 8 ended just before the new year, patch 2.4.3 rolled out earlier this week, and now Season 9 is here. If you're not familiar with Diablo's Season system, it's essentially a fresh start to the same old game.
---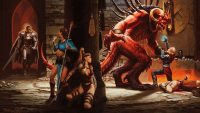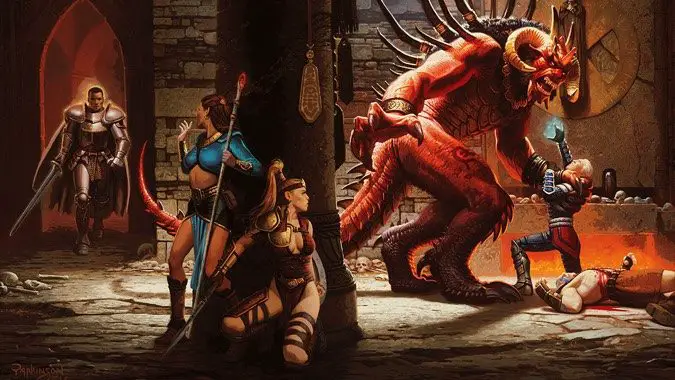 Diablo 3's Patch 2.4.3: First look at The Darkening of Tristram
It's the 20th Anniversary of Diablo, and Diablo 3 has some plans in store for us all with patch 2.4.3, the Anniversary Patch. Though it was released on the PTR just after BlizzCon, the Diablo team just posted an official first look at what we're going to get.
---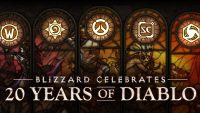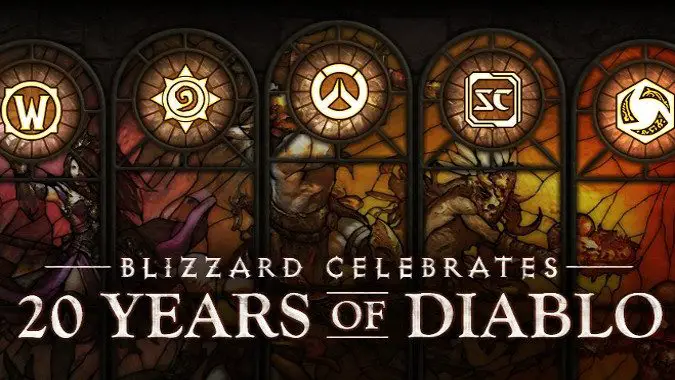 Blizzard takes a look back at 20 years of Diablo
Though the in-game festivities have yet to begin, Diablo's 20th anniversary was on December 31st. The day passed without much fanfare, and Blizzard celebrated with this retrospective video, bringing the team together to reminisce about just what Diablo means to them.
---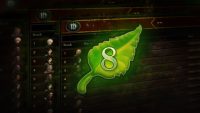 ---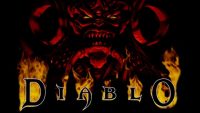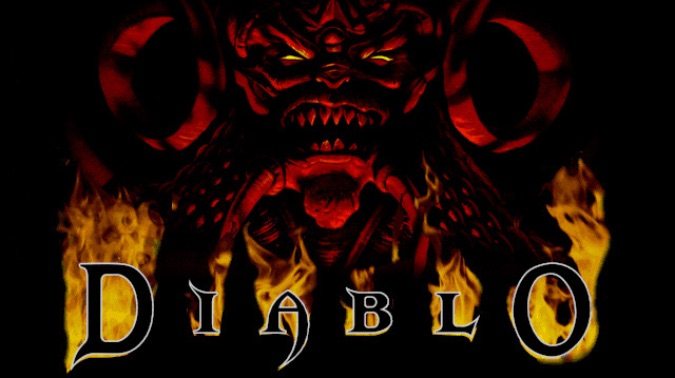 Diablo PTR live with Darkening of Tristram and dyes
Diablo's 20th anniversary event, the Darkening of Tristram, is live on the PTR. In it, you'll be able to travel back to the Diablo 1 days — complete with 90s-style sound and graphics — to revisit the game's earliest incarnation.
---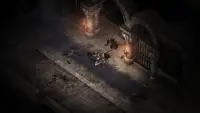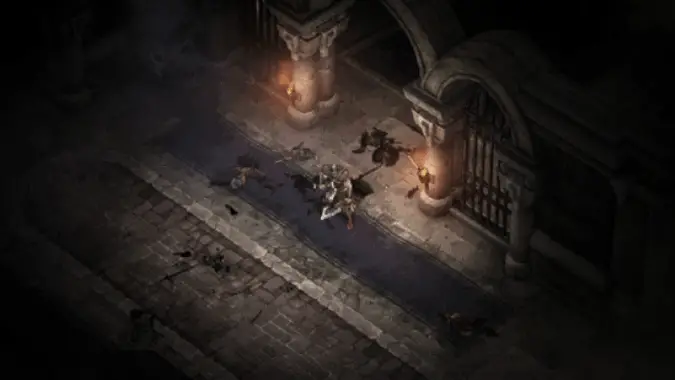 Darkening of Tristram event brings Diablo 1 to Diablo 3
What better way to celebrate Diablo's 20th birthday than by kicking back with some classic Diablo 1? Unfortunately D1 is old enough that it's not particularly happy running on new systems… so the Diablo team will be putting Diablo 1 in Diablo 3 in its full retro glory with the Darkening of Tristram event, which the developers discussed...
---