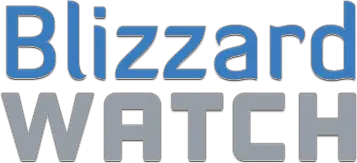 BlizzCaps
—
I am my scars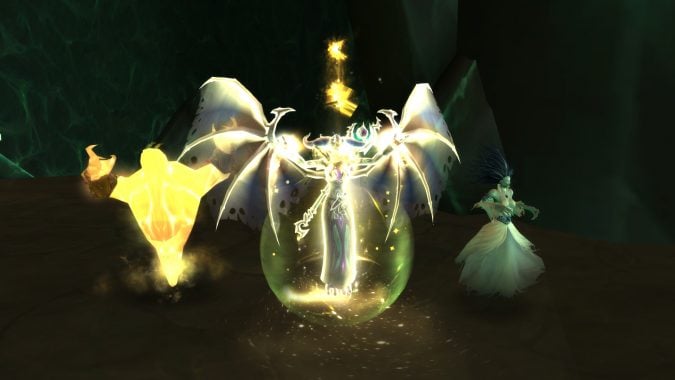 "I got the warlock tier off-set helm, which, just like tier, gives you wings. A little prayer of healing action, and next thing you know you've got a demon being purified. I am my scars?" writes Travis. And yes, one might say that the scars are the very thing which defines you in life. That or what kind of cheese you enjoy.
Want to see your picture here on BlizzCaps? Well, why not? Email your screenshots to 
[email protected]
, or tweet it with the hashtag #blizzcaps, and we'll check it out. We prefer pictures with names turned off, and if you don't want your screenshot to get caught in our spam folder, please use the word "BlizzCaps" somewhere in the email.
Comments are for the entire gallery, not individual slides.
Join the Discussion
Blizzard Watch is a safe space for all readers. By leaving comments on this site you agree to follow our  commenting and community guidelines.