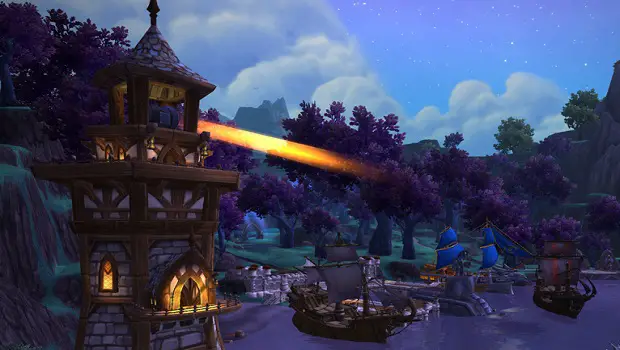 About Blizzard Watch
Blizzard Watch was founded in February 2015 to cover the games of Blizzard Entertainment. Our site thrives thanks to the passionate community we have developed over the past decade. Within six hours of launching the site the business was completely funded via its Patreon.
Since its inception Blizzard Watch has covered the latest World of Warcraft, Hearthstone, Heroes of the Storm, Overwatch, Diablo, and StarCraft news while giving the critical community-leading opinion that its authors have been known for.
Feel free to contact us if you'd like to get in touch.
Leadership
Reporters