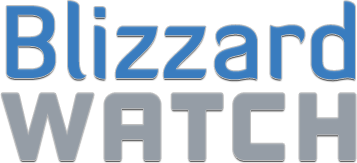 BlizzCaps
—
Woman's best friend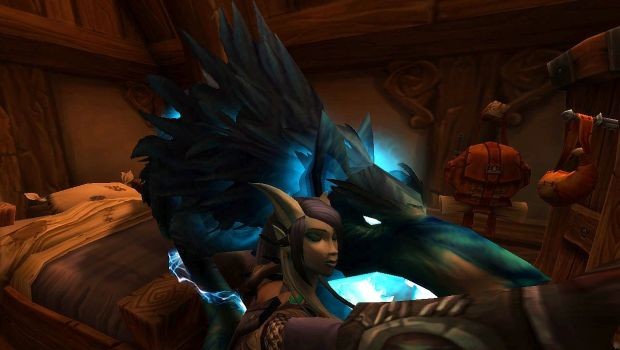 Or space goat's best friend or whatnot. "I hope you guys aren't too inundated with selfies that you can't take one more of a girl and her dog," writes submitter
Phriya
of Moon Guard (US-A). "Although just how they're able to share this hug without her getting at least a third degree burn is beyond me." I always assumed that spirit beasts burned cold, like liquid nitrogen. But who knows? Maybe they're soft and fluffy. Maybe you can feel the pixels. Maybe they're gelatinous!
Want to see your picture here on BlizzCaps? Well, why not? Email your screenshots to
[email protected]
and we'll check it out. BlizzCaps: Where we wonder what sort of supplies one needs to clean up after a spectral dog.
Previously on BlizzCaps...
[rev_slider blizzcaps]
Comments are for the entire gallery, not individual slides.
Join the Discussion
Blizzard Watch is a safe space for all readers. By leaving comments on this site you agree to follow our  commenting and community guidelines.