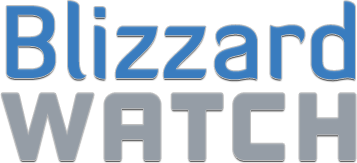 BlizzCaps
—
This could be a problem come raid time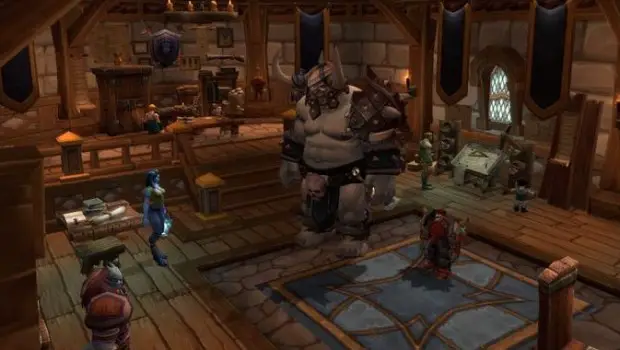 Submitter
Miggy
wrote us on Twitter, saying "This... this is taking a while to wear off." Now, Team Blizzard Watch can't quite decide what, exactly, caused Miggy to get stuck in such a state. We don't recall Tribute runs sticking us in ogre disguises for quite this long. However, we'll keep our fingers crossed that this wore off before raid time — otherwise there could be some real target confusion going on. Stay safe, Miggy!
(more…)
Comments are for the entire gallery, not individual slides.
Join the Discussion
Blizzard Watch is a safe space for all readers. By leaving comments on this site you agree to follow our  commenting and community guidelines.