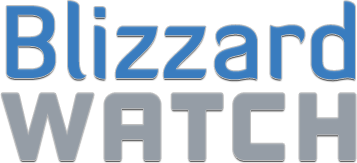 BlizzCaps
—
The low rider drives a little slower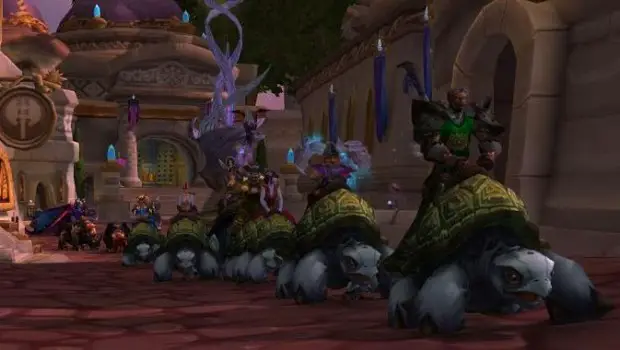 Frequent submitter Gimmlette begins today's entry with a quote from Jarod Kintz: "'A turtle is like a lizard in a bicycle helmet.' That's particularly true in
Spectacular Death
(A-Llane). On Saturday, August 29th, we held our 4th Annual Terrapin 500. We race five times around Ironforge and five times around Dalaran riding only
sea turtles
. At the end of each race, the winner has to drink a glass of milk. Riders come in costume and we always have a lot of fun. Kalinar photographed the riders in Dalaran by the Violet Hold. (Oh look! It's Kalinar! Run him over!) At this point in the race, Rolandgilead was first, closely followed by Mtwohb. The winners in the Ironforge leg were Joralin, Aerdlian and Zylostout. In Dalaran, the winners were Rolandgilead, Aerdlian and Joralin. Now it's back to the fishing pools and garrison fishing dailies for those who don't have a turtle, and for the rest of us, plotting how to win next year's race."
Want to see your picture here on BlizzCaps? Well, why not? Email your screenshots to
[email protected]
, or tweet it with the hashtag #blizzcaps, and we'll check it out. We prefer pictures with names turned off, and if you don't want your screenshot to get caught in our spam folder, please use the word "BlizzCaps" somewhere in the email.
(more…)