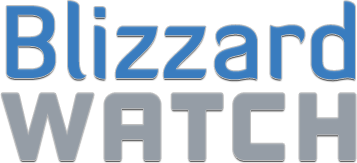 BlizzCaps
—
Deceptively delightful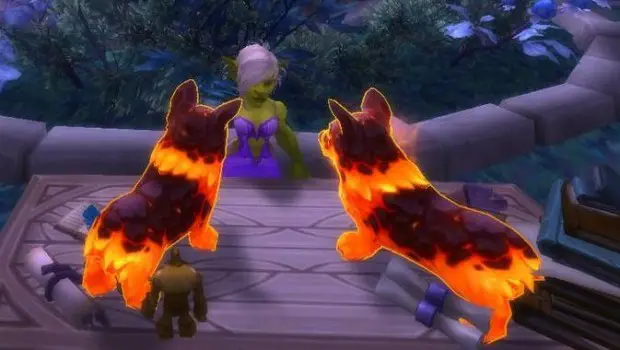 Are we all present and accounted for? Excellent. This meeting of the Adorables will now come to order. Corgi Schmoops, how goes your plan for disruption of Stormwind's water supply? Hit a snag? Yes, I thought that might happen. I'll check in with my apothecary contacts and see if we can get a poison that won't give off that rotten egg smell. Corgi Schnookums, I saw your report on the Zul'Afar incident. Fantastic work. The dessicated Blood Elves were a nice touch. And Goblin Bubbles ... well, you'll get it right one of these days. I do like your dress, though the hair needs some more pink. Report back in one week, and remember,
maintain cuteness
. Dismissed! (Thanks to submitter
Valexion
of Blade's Edge [US-A] for the screenshot!)
Want to see your picture here on BlizzCaps? Well, why not? Email your screenshots to
[email protected]
, or tweet it with the hashtag #blizzcaps, and we'll check it out. We prefer pictures with names turned off, and if you don't want your screenshot to get caught in our spam folder, please use the word "BlizzCaps" somewhere in the email.
(more…)
Comments are for the entire gallery, not individual slides.
Join the Discussion
Blizzard Watch is a safe space for all readers. By leaving comments on this site you agree to follow our  commenting and community guidelines.