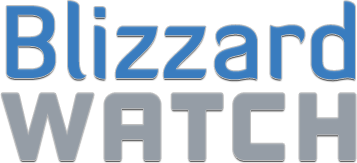 BlizzCaps
—
A serial killer whale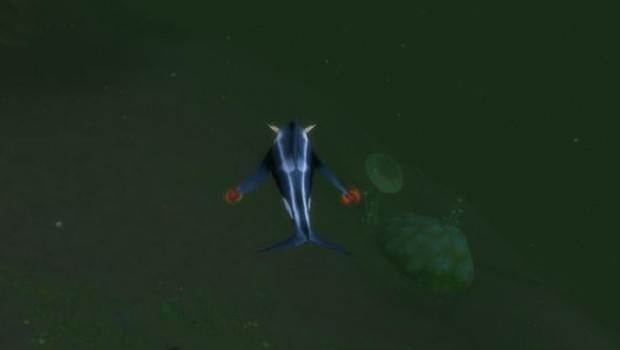 Out, damned spot! No matter how hard submitter
Saliira
of Aerie Peak (US-A) scrubs and scrubs, she just can't get the blood out of her fins. Some might say that washing yourself when you're already submersed in water is a little foolish. Others say that it's perfectly normal for orcas to messily devour seals, otters, and other such cute and furry creatures, and that Saliira might want to consider getting some counseling from a druid elder about separating her instincts while shapeshifted from her elven morals. And yet more people suggest that the blood is just a temporary effect from a weapons proc, and Saliira should stop looking on WebMD and fretting about the state of her fins.
Want to see your picture here on BlizzCaps? Well, why not? Email your screenshots to
[email protected]
, or tweet it with the hashtag #blizzcaps, and we'll check it out. We prefer pictures with names turned off, and if you don't want your screenshot to get caught in our spam folder, please use the word "BlizzCaps" somewhere in the email.
(more…)
Comments are for the entire gallery, not individual slides.
Join the Discussion
Blizzard Watch is a safe space for all readers. By leaving comments on this site you agree to follow our  commenting and community guidelines.