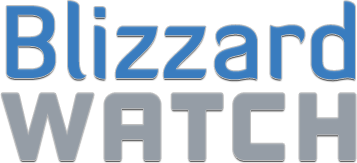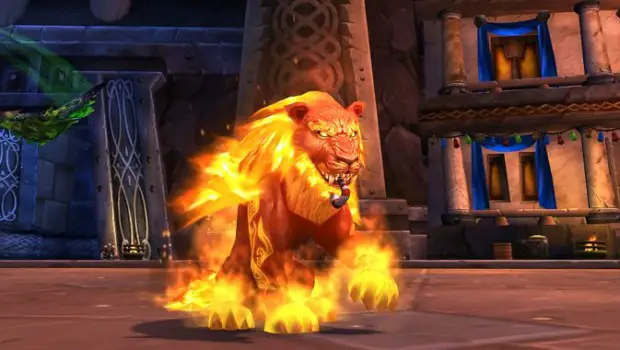 Today's submitter writes, "I know it's a bit late for a Christmas-themed screenshot, but this just seemed so delightfully ominous, and Deerhart of Pocket Apocalypse on Shadowsong (US-A) looked so grumpy, I couldn't resist sending it in." Since it's New Year's Day, I assume she's sucking on that leftover candy cane to get the lingering taste of André Cold Duck and cherry Chapstick from an ill-advised midnight kiss out of her mouth.
I hope you're all having a great holiday season!Want to see your picture here on BlizzCaps? Well, why not? Email your screenshots to
[email protected]
, or tweet it with the hashtag #blizzcaps, and we'll check it out. We prefer pictures with names turned off, and if you don't want your screenshot to get caught in our spam folder, please use the word "BlizzCaps" somewhere in the email.
(more…)
Comments are for the entire gallery, not individual slides.
Join the Discussion
Blizzard Watch is a safe space for all readers. By leaving comments on this site you agree to follow our  commenting and community guidelines.