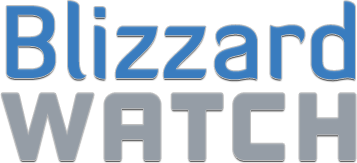 BlizzCaps
—
We all remember Elsa from Frozen is the Lich Queen, right?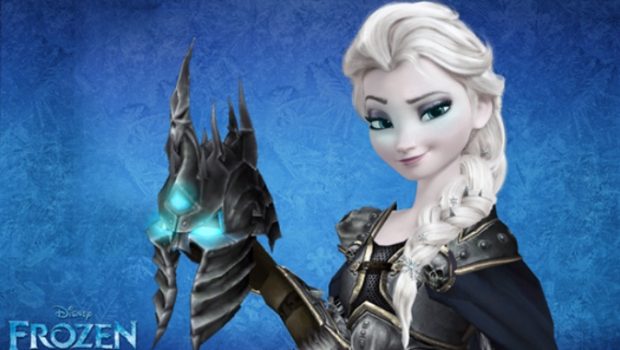 Now I haven't seen the movie, but from what I know of it, and its effects on children, I can only assume that the scourge are the real force behind 
Frozen
. Which means it's not Arthas, not Bolvar, but Elsa that is the real leader of the Lich.
Is it a coincidence that our our Anne Stickney, made Elsa the Lich Queen? Anne... is there something you need to tell us?
Are you about to unleash the scourge?
Please no.
Want to see your picture here on BlizzCaps? Well, why not? Email your screenshots to 
[email protected]
, or tweet it with the hashtag #blizzcaps, and we'll check it out. We prefer pictures with names turned off, and if you don't want your screenshot to get caught in our spam folder, please use the word "BlizzCaps" somewhere in the email.
Comments are for the entire gallery, not individual slides.
Join the Discussion
Blizzard Watch is a safe space for all readers. By leaving comments on this site you agree to follow our  commenting and community guidelines.