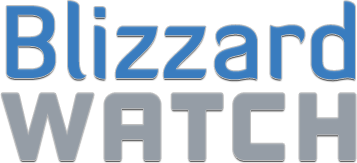 BlizzCaps
—
Strange news from another star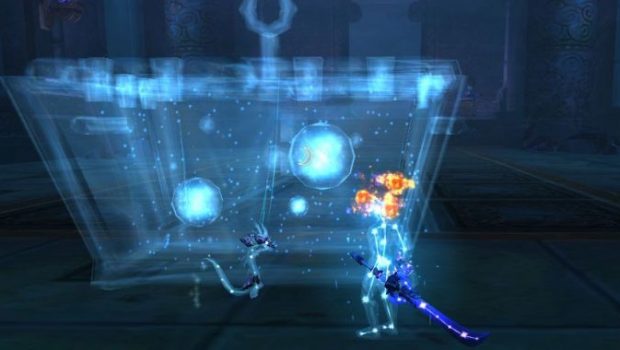 "Two star beings came upon a curious inside the Mogu'Shan Vaults," writes submitter Sarabande of Elements on Aggramar (US-A). "The star person studied the box that seem to hold circles. Tiny planets? Or perhaps ... eggs! Could this be where we came from?" As someone who's been running the Vaults for the Elegon mount weekly most of the past year, I can confirm that that box holds only disappointment.
Want to see your picture here on BlizzCaps? Well, why not? Email your screenshots to
[email protected]
, or tweet it with the hashtag #blizzcaps, and we'll check it out. We prefer pictures with names turned off, and if you don't want your screenshot to get caught in our spam folder, please use the word "BlizzCaps" somewhere in the email.
Comments are for the entire gallery, not individual slides.
Join the Discussion
Blizzard Watch is a safe space for all readers. By leaving comments on this site you agree to follow our  commenting and community guidelines.