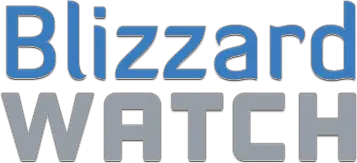 BlizzConline Artists at work: Carbot Animations gallery
—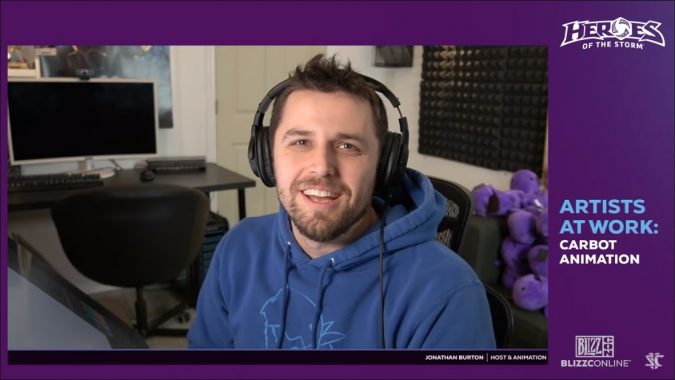 Join animator Jonathan Burton and his brother Andrew Burton, better known as Carbot Animations, as they work on a section of one of their videos.
You'll be able to see just how much work goes into even a small snippet of cartoon animation while he creates this Hogger vs. Samuro fight.
During the panel, he animates Hogger spinning in from off-screen, and swinging his ball and chain at Samuro. Before Samuro strikes back with a blow of his own. Only for Hogger to shrug it off and throw an entire fridge at him.
Comments are for the entire gallery, not individual slides.
Join the Discussion
Blizzard Watch is a safe space for all readers. By leaving comments on this site you agree to follow our  commenting and community guidelines.