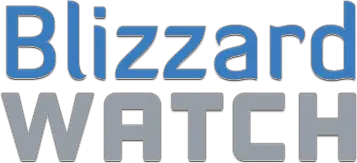 BlizzConline: Diablo: The Gothic World of Brom gallery
—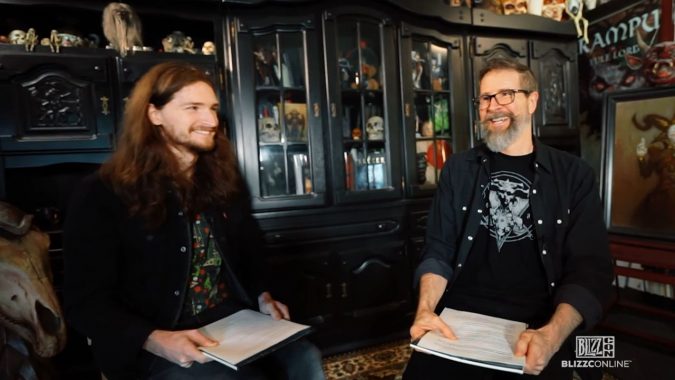 A duo interview with father and son. The father is artist and writer Gerald Brom, more known simply as Brom, who helped create much of the gothic horror art for Diablo 4, and the son is Devin Brom, game designer at Blizzard also working on Diablo 4.
Comments are for the entire gallery, not individual slides.
Join the Discussion
Blizzard Watch is a safe space for all readers. By leaving comments on this site you agree to follow our  commenting and community guidelines.