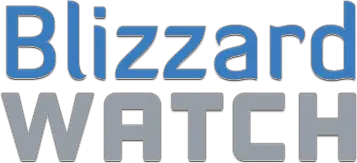 WoW Classic Gallery: Duskwood as it was in vanilla WoW
—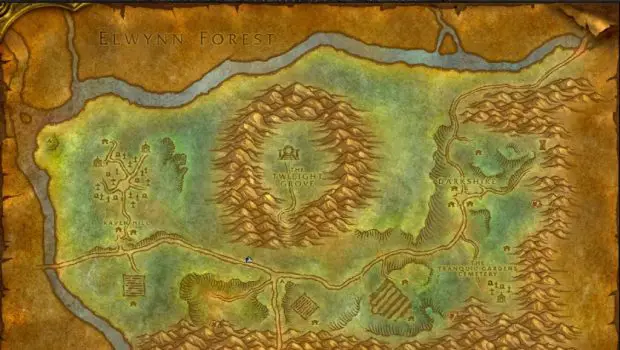 Duskwood before Cataclysm
We're getting close to the release date of WoW Classic! While we wait, let's look back on the zones as they were before the Cataclysm changed everything. Welcome to Duskwood, where not even staying on the road would keep you safe from the zone's ghoulish inhabitants.
Comments are for the entire gallery, not individual slides.
Join the Discussion
Blizzard Watch is a safe space for all readers. By leaving comments on this site you agree to follow our  commenting and community guidelines.