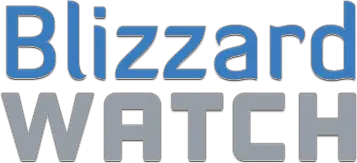 Every Legendary and Mythic Junkrat skin in Overwatch 2 (and how to get them)
—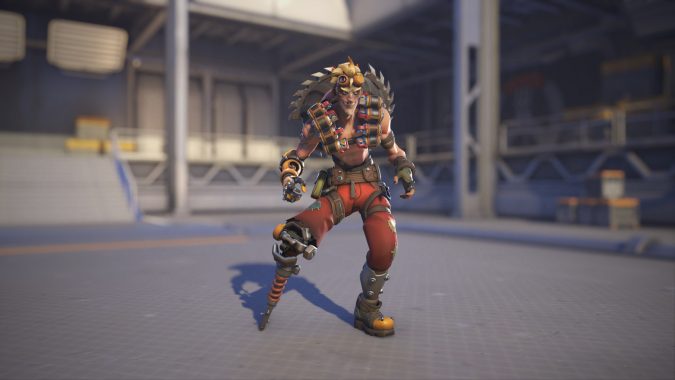 Does Junkrat have a Mythic skin in Overwatch 2? Sadly, not yet.
Broadly speaking, Mythic skins are incredibly rare and likely will only be released one or two per season. When Junkrat gets his own Mythic skin, we'll be sure to update this! Until then, please enjoy a look at all of his Legendary skins.
Comments are for the entire gallery, not individual slides.
Join the Discussion
Blizzard Watch is a safe space for all readers. By leaving comments on this site you agree to follow our  commenting and community guidelines.