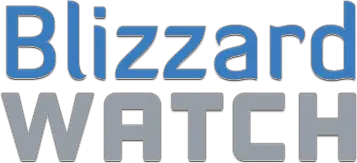 Gallery: First look at the Thaldraszus zone and the capital city of Valdrakken from the Dragonflight alpha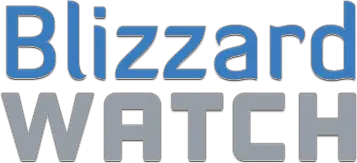 Gallery: First look at the Thaldraszus zone and the capital city of Valdrakken from the Dragonflight alpha
—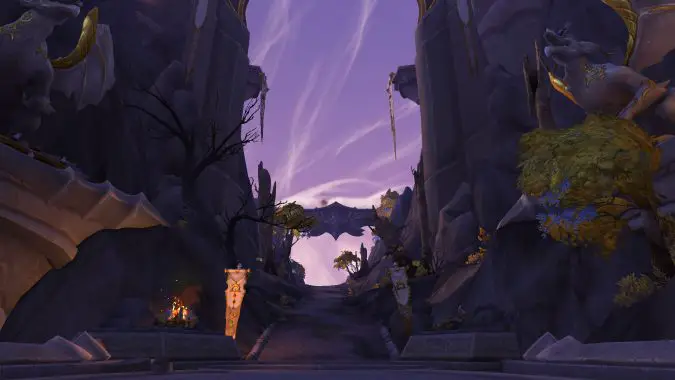 Currently the zone is entered through the South Hold Gate, just across a fallen bridge from the Azure Span.
Comments are for the entire gallery, not individual slides.
Join the Discussion
Blizzard Watch is a safe space for all readers. By leaving comments on this site you agree to follow our  commenting and community guidelines.