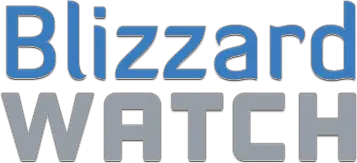 Gallery: A side-by-side comparison of the old Arathi Basin Battleground and the new revamped PVP map
—
Old Alliance Starting area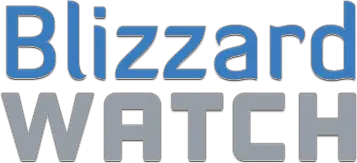 Gallery: A side-by-side comparison of the old Arathi Basin Battleground and the new revamped PVP map
—
Old Alliance Starting area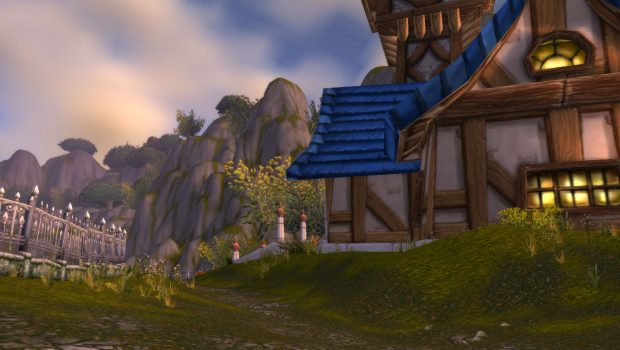 I PvP on my Alliance toon so these photos will be skewed toward the Alliance experience. This is the old building from the graveyard. I knew this spot very well.
Comments are for the entire gallery, not individual slides.
Join the Discussion
Blizzard Watch is a safe space for all readers. By leaving comments on this site you agree to follow our  commenting and community guidelines.