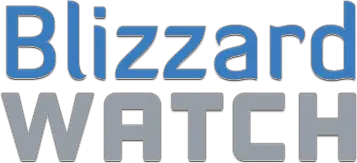 Gallery: All the new skins in the HotS Fall of King's Crest event
—
Spectral Wyrm Alexstrasza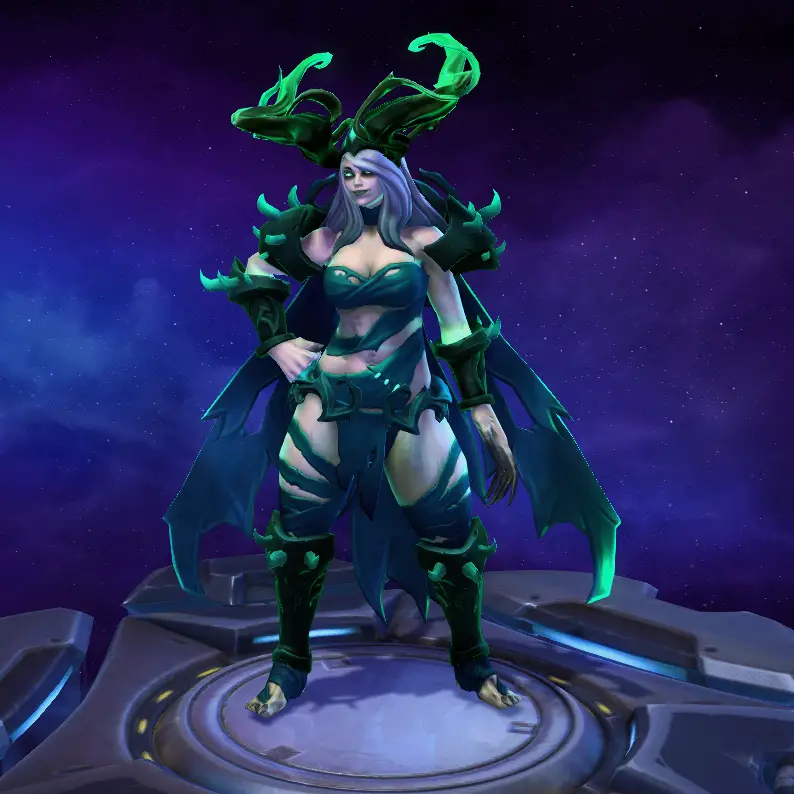 After the Grave Keeper's domination by the Raven Lord. Spectral Wyrm Alexstrasza pledged her phantoms to his side. With the Aspect of Undeath serving as a general of his armies, what hope does King's Crest have?
Comments are for the entire gallery, not individual slides.
Join the Discussion
Blizzard Watch is a safe space for all readers. By leaving comments on this site you agree to follow our  commenting and community guidelines.