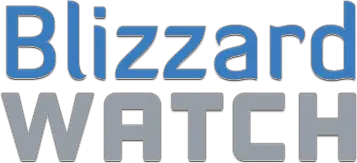 Gallery: Outhouses of Azeroth
—
Addle\'s Stead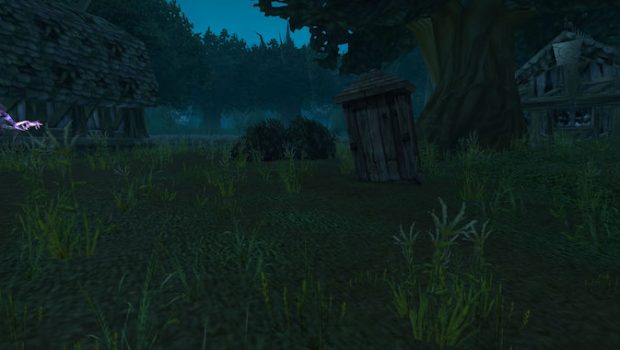 There are quite a few outhouses in Azeroth. I've been taking screenshots of them for a long time because, well, it's amusing to find these out in the world. I'm sure I missed some, but here's a collection of the one's I found. Addle's Stead is across from Raven Hill Graveyard in Duskwood.
Comments are for the entire gallery, not individual slides.
Join the Discussion
Blizzard Watch is a safe space for all readers. By leaving comments on this site you agree to follow our  commenting and community guidelines.