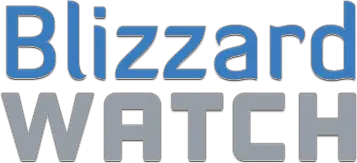 The Running of the Trolls LGBTQ charity event is this month! Enjoy our archive of screenshots from past runs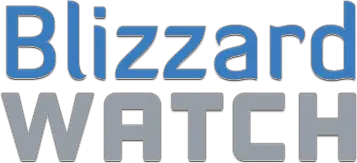 The Running of the Trolls LGBTQ charity event is this month! Enjoy our archive of screenshots from past runs
—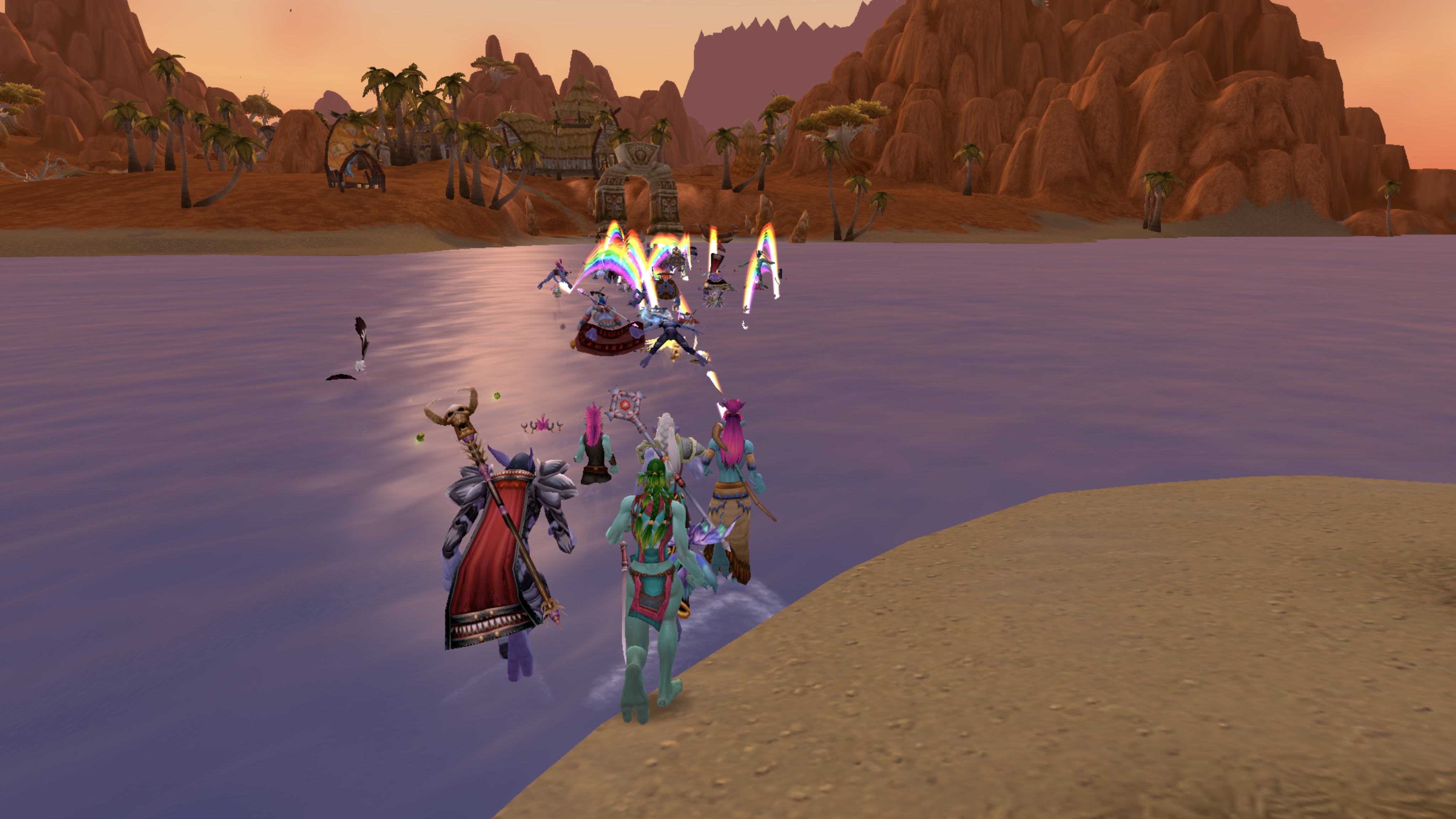 Heading toward Sen'jin Village
2019 Running of the Trolls is Saturday, June 29th. Make a troll on Feathermoon/Scarlet Crusade servers in the troll starting area, Echo Isles. Here, we head toward Sen'jin Village.
Comments are for the entire gallery, not individual slides.
Join the Discussion
Blizzard Watch is a safe space for all readers. By leaving comments on this site you agree to follow our  commenting and community guidelines.