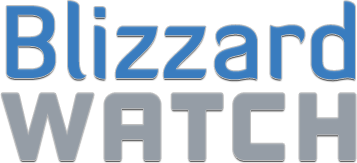 Gallery: The World Through Corgi Goggles
—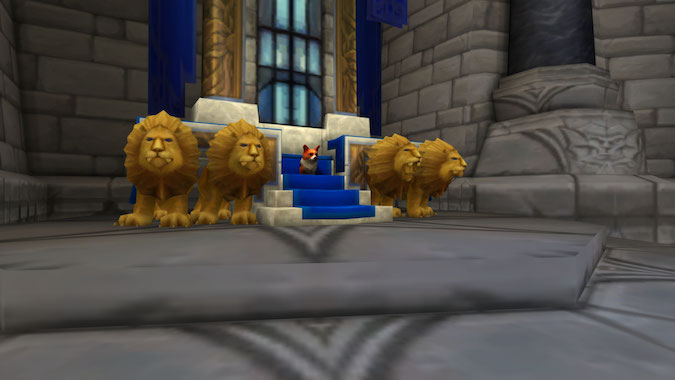 Did you get your Overtuned Corgi Goggles?
The goggles cost 200 Timewalking badges which is the exact number you get from your anniversary celebration package. That means you can immediately go buy the goggles from either Historian Llore in the Stormwind library or Historian Ju'pa in the Valley of Spirits in Orgrimmar.
Friendly and neutral targets will be turned into corgis. This results in amusing screenshots… like Anduin, above.