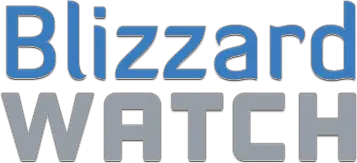 A haunting gallery of WoW's most hair-raising skeletons
—
Skeletal nightmares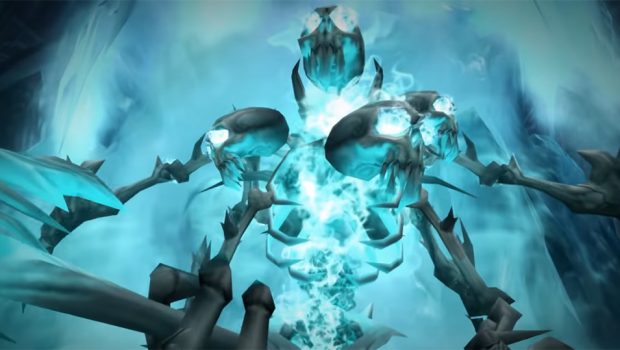 If you're thinking of skeletons in World of Warcraft, your first thought might leap to creatures we've fought in expansions past, like Marrowgar, or any number of Scourge enemies. But WoW's landscape is littered with bones — some animated, some not — and locations that have haunting histories of their own.
Comments are for the entire gallery, not individual slides.
Join the Discussion
Blizzard Watch is a safe space for all readers. By leaving comments on this site you agree to follow our  commenting and community guidelines.