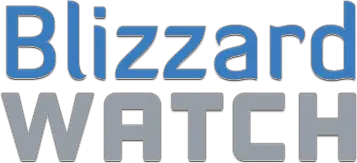 Horrific Halloween transmog helms and where to find them
—
Helm of Maddening Whispers.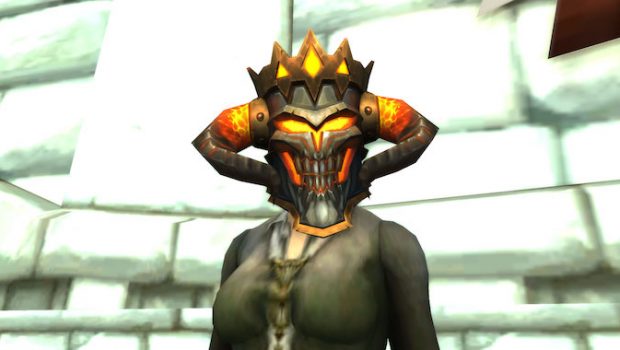 This grinning plate helm drops off heroic Cho'gall. There is a version off Valiona and Theralion and Death Knights will find this in the Magma Plated set.
Comments are for the entire gallery, not individual slides.
Join the Discussion
Blizzard Watch is a safe space for all readers. By leaving comments on this site you agree to follow our  commenting and community guidelines.