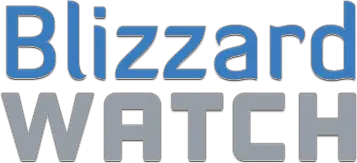 We love these new Shadowlands face customization options for Human women
—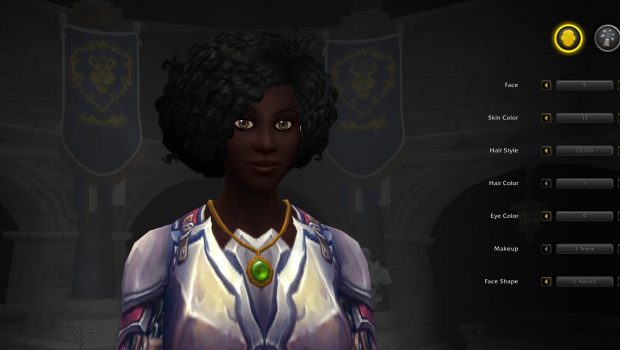 There are a lot of new options to discuss! Not only are there some much darker skin tones and more golden or olive undertones with slightly more almond-shaped eyes, but there are eye colors, face shapes (which can also be used to alter the old skin tones and faces you know and love), and jewelry options, too.
This is a shot of the new Fro hairstyle option with a darker skin tone. The Fro hair's texture is a little warped in the back where it's wrapped awkwardly over the mesh, but it looks pretty darn good from the front.
Comments are for the entire gallery, not individual slides.
Join the Discussion
Blizzard Watch is a safe space for all readers. By leaving comments on this site you agree to follow our  commenting and community guidelines.