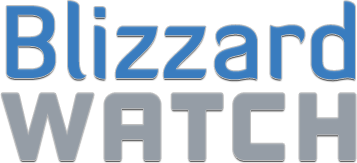 We love these new Shadowlands face customization options for Human women
—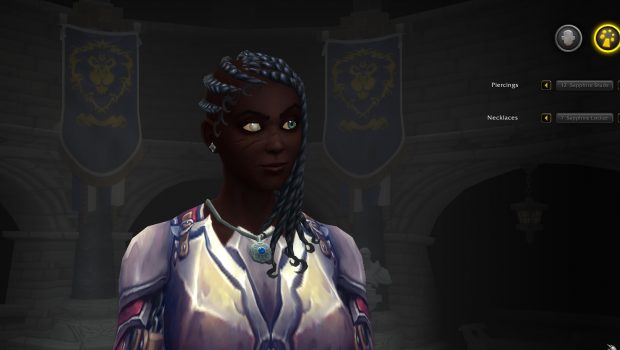 This is the new Cornrows hair option. I used one of the faces with a scar, and used a cataract eye option to make it look like a damaged eye on the side with a scar. This also shows the new jewelry menu options: mostly ruby, sapphire, and peridot necklaces and earrings, plus the older hoop options for earrings.
Comments are for the entire gallery, not individual slides.
Join the Discussion
Blizzard Watch is a safe space for all readers. By leaving comments on this site you agree to follow our  commenting and community guidelines.