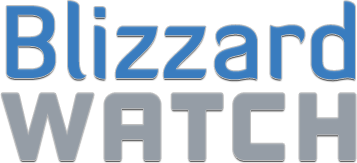 We love these new Shadowlands face customization options for Human women
—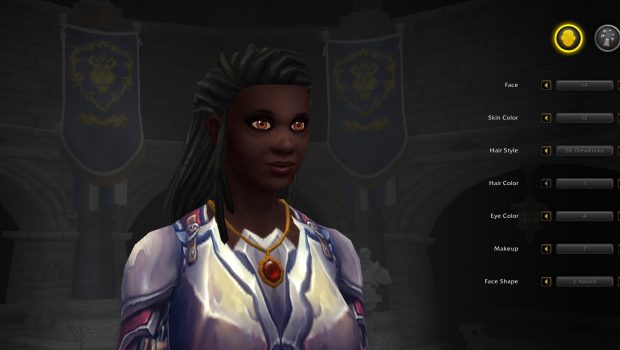 This is where the new options really start to shine. In addition to a darker skin tone (this one with freckles) you can also set one of three face shape options. This one is Round.
This is also a new hairstyle called Dreadlocks.
Comments are for the entire gallery, not individual slides.
Join the Discussion
Blizzard Watch is a safe space for all readers. By leaving comments on this site you agree to follow our  commenting and community guidelines.