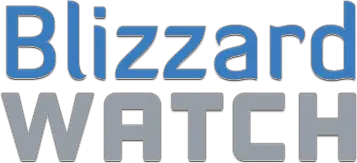 All of Imperius' Heroes of the Storm skins
—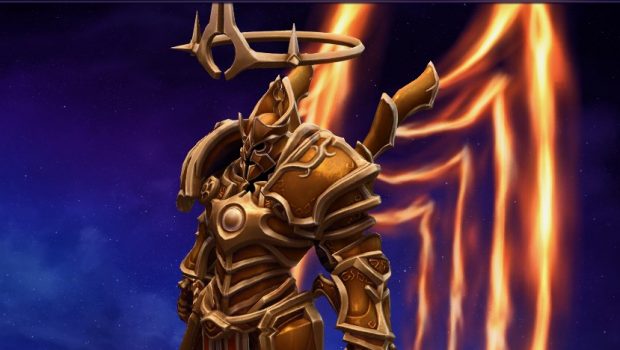 Imperius, Aspect of Valor
Leader of the Angiris Council and Aspect of Valor, Imperius has valiantly led the armies of the High Heavens to innumerous victories over the demons of the Burning Hells. While his methods are exact and severe, there is no greater defender of righteousness in the entirety of creation.
Comments are for the entire gallery, not individual slides.
Join the Discussion
Blizzard Watch is a safe space for all readers. By leaving comments on this site you agree to follow our  commenting and community guidelines.