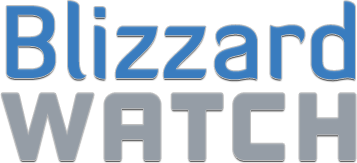 A very important gallery of things you can and cannot pet in Battle for Azeroth
—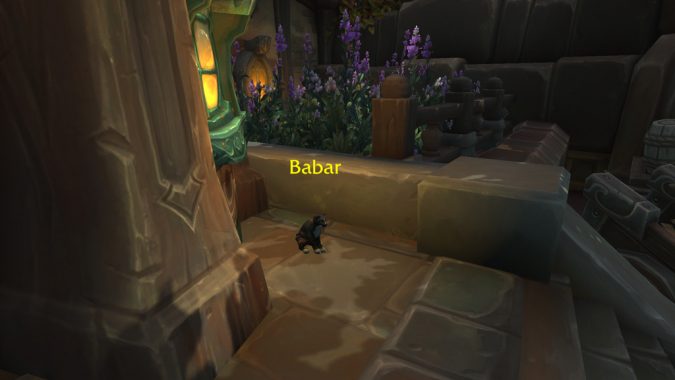 In Boralus, the home of one Catherine Morgan is also home to cats. A lot of cats. I don't think I can stress how many cats are in this house. Babar here watches over the door, and will happily take any pets you'd like to give.
Comments are for the entire gallery, not individual slides.
Join the Discussion
Blizzard Watch is a safe space for all readers. By leaving comments on this site you agree to follow our  commenting and community guidelines.