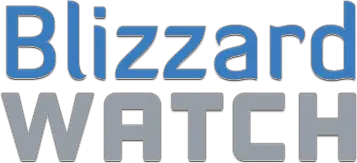 Gallery: All of the new Janitor Leoric skins and their squeaky clean animations (plus some high school hooligans)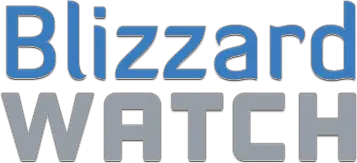 Gallery: All of the new Janitor Leoric skins and their squeaky clean animations (plus some high school hooligans)
—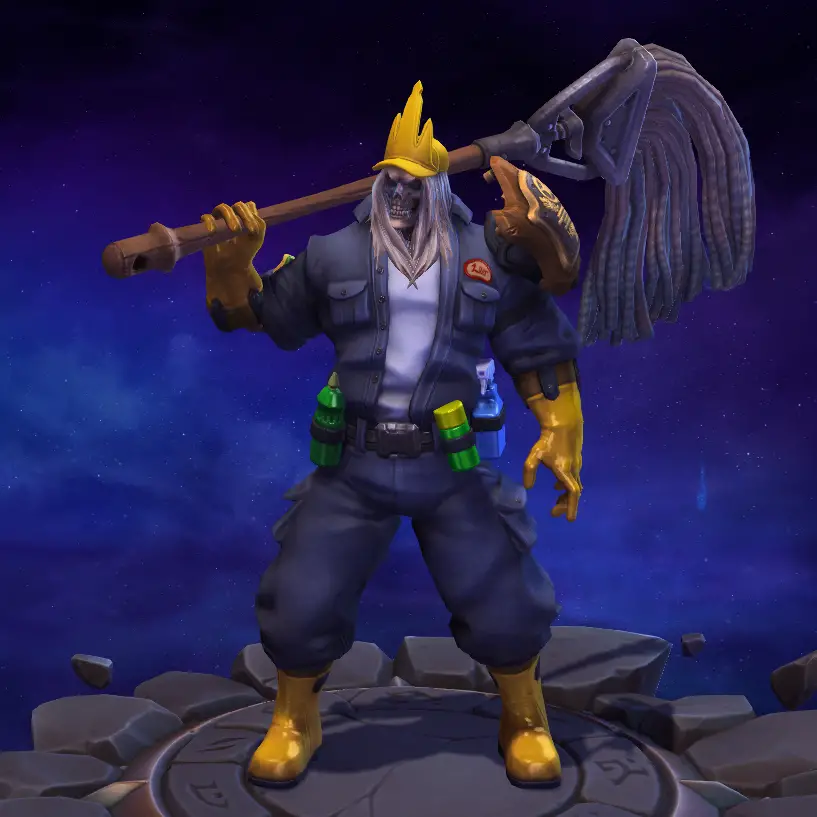 Janitor Leoric
Once Raven Crest's star alumnus, the Skeleton King's baseball career was cut short when he dramatically shattered his shin trying to steal home in the '96 Nexus Multi-World Series. Now, he cleans up after your lousy kids.
Comments are for the entire gallery, not individual slides.
Join the Discussion
Blizzard Watch is a safe space for all readers. By leaving comments on this site you agree to follow our  commenting and community guidelines.