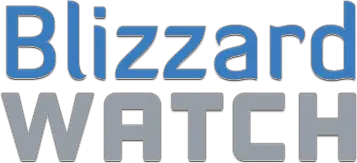 All the new skins, mounts, and animations coming to Heroes of the Storm's second Mechstorm outing
—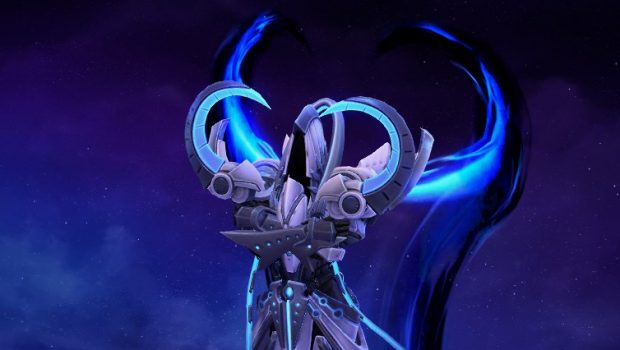 Apex Xenotech Malthael
With Mecha Tyrael destroyed, Neo-President Anduin Wrynn knew the return of the Xenotech was inevitable and had prepared accordingly. But could two untested mecha pilots possibly defeat the enemy known as the "Reaper of Worlds"?
Comments are for the entire gallery, not individual slides.
Join the Discussion
Blizzard Watch is a safe space for all readers. By leaving comments on this site you agree to follow our  commenting and community guidelines.