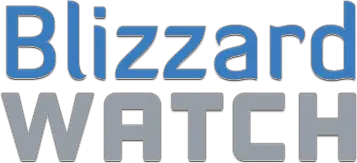 Mei's first skin in Heroes is the most adorable thing ever
—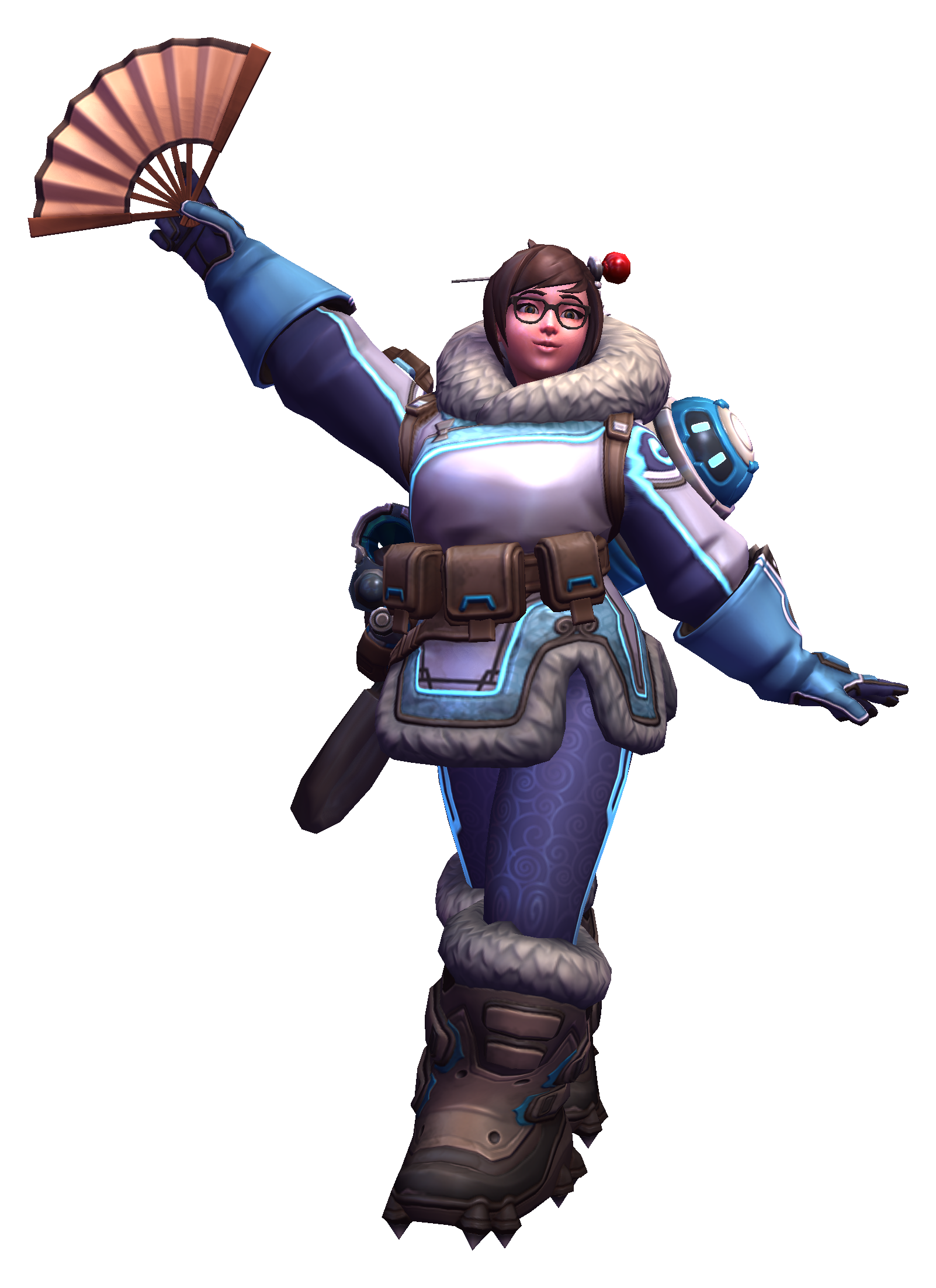 Mei
A brilliant mind with a sunny disposition, Dr. Mei-Ling Zhou joined Overwatch to help solve the world's growing climate problems. Armed with a host of weather-altering technologies, Mei now fights to protect her friends and secure a future for a troubled world.
Comments are for the entire gallery, not individual slides.
Join the Discussion
Blizzard Watch is a safe space for all readers. By leaving comments on this site you agree to follow our  commenting and community guidelines.