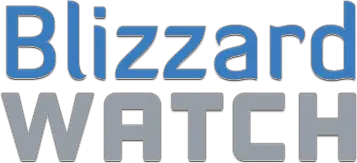 Who needs Warfronts? Here's where to find all those amazing new pets and mounts in Arathi Highlands
—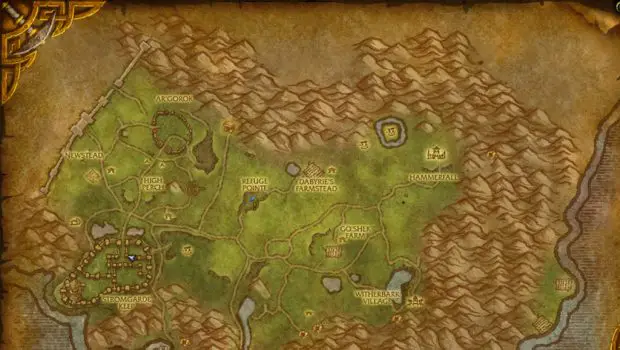 Look, Warfronts might be great and all but we know where your heart lies — things to catch, and things to ride around on. Lucky for you, the new and improved Arathi Highlands includes a ton of rares with new pets and new mounts for the taking. Here's a quick guide to get you where you need to be to add them to your collections.
Comments are for the entire gallery, not individual slides.
Join the Discussion
Blizzard Watch is a safe space for all readers. By leaving comments on this site you agree to follow our  commenting and community guidelines.