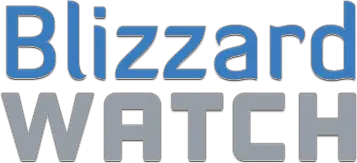 Nexomania is back for another rumble in Heroes of the Storm, and Li-Li has never looked cuter than in these new event skins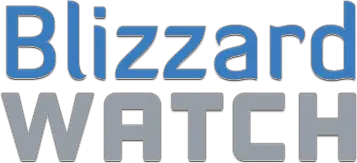 Nexomania is back for another rumble in Heroes of the Storm, and Li-Li has never looked cuter than in these new event skins
—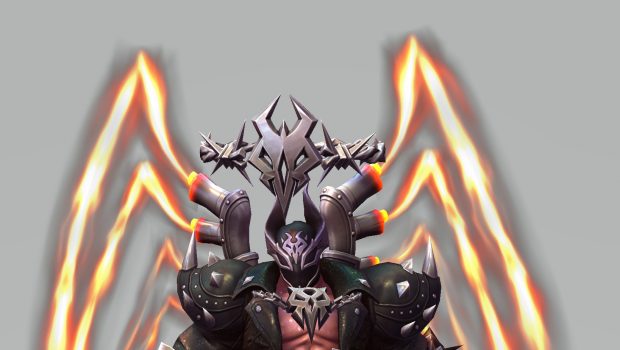 El Bandido Imperius
El Bandido Imperius claims to be a fallen angel, an immortal avatar of motorcycle exhaust with no respect for the laws of man. He'll elbow-drop anyone who gets in his way in or out of the ring.
Comments are for the entire gallery, not individual slides.
Join the Discussion
Blizzard Watch is a safe space for all readers. By leaving comments on this site you agree to follow our  commenting and community guidelines.