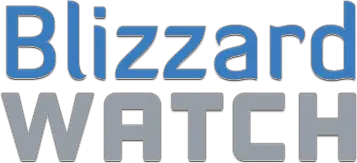 Night Elf customization options in Shadowlands let you add scars, control your ear size, and even add vines to your aesthetic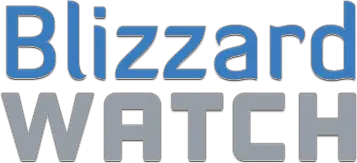 Night Elf customization options in Shadowlands let you add scars, control your ear size, and even add vines to your aesthetic
—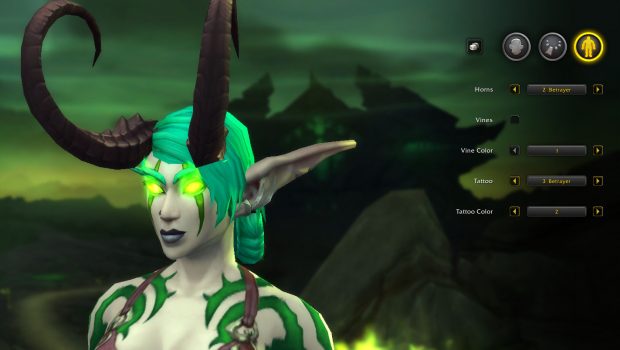 Going with this image of a Demon Hunter first to show off the horns, tattoos and fel eyes. You can customize all of these options, choosing a bandage or veil for the eyes, a variety of horns, and several different tattoo options for Demon Hunters.
Comments are for the entire gallery, not individual slides.
Join the Discussion
Blizzard Watch is a safe space for all readers. By leaving comments on this site you agree to follow our  commenting and community guidelines.