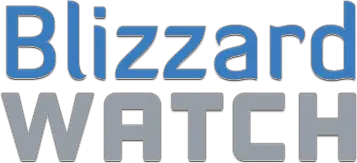 Oh, Horde players — here are five amazing hidden under-watering holes for you to get your drink on in Battle for Azeroth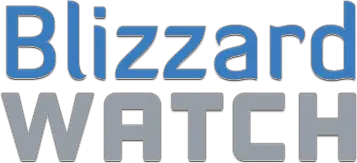 Oh, Horde players — here are five amazing hidden under-watering holes for you to get your drink on in Battle for Azeroth
—
As much as I enjoyed my underwater tour of Kul Tiran bars, it appeared as though Zandalar was sorely neglected when it came to places to pick up a drink. Friends, I was sorely wrong. After doing some deep, intensive research, I discovered not one, but five underwater hangouts along the coast of Zandalar. Let's take a look!
Comments are for the entire gallery, not individual slides.
Join the Discussion
Blizzard Watch is a safe space for all readers. By leaving comments on this site you agree to follow our  commenting and community guidelines.