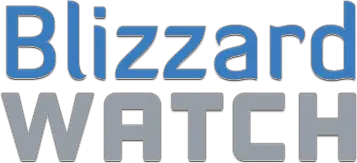 Gallery: Overwatch adds three new maps for Workshop creators
—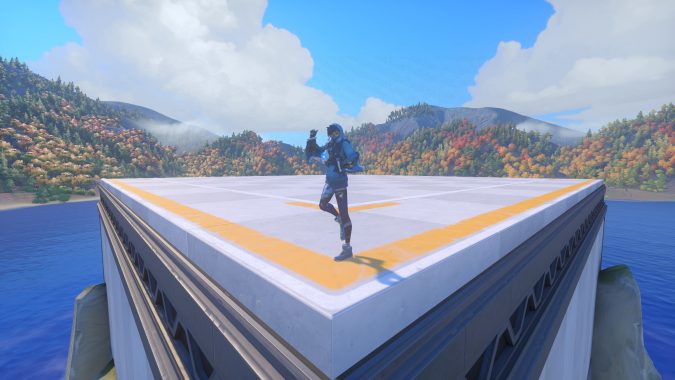 Overwatch just dropped three new maps into the game's PTR for Workshop and Custom Game players to mess around in. Take a look at these screenshots to potentially spark some ideas.
The first map is called Workshop Island.
Comments are for the entire gallery, not individual slides.
Join the Discussion
Blizzard Watch is a safe space for all readers. By leaving comments on this site you agree to follow our  commenting and community guidelines.