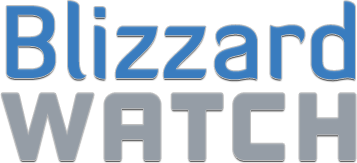 The official Overwatch cookbook is packed with delicious recipes and hidden lore tidbits
—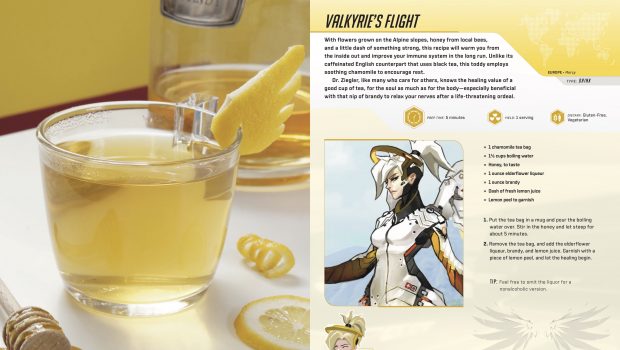 Valkyrie's Flight
With flowers grown on the Alpine slopes, honey from local bees, and a little dash of something strong, this recipe will warm you from the inside out and improve your immune system in the long run. Unlike its caffeinated English counterpart that uses black tea, this toddy employs soothing chamomile to encourage rest.
Dr. Ziegler, like many who care for others, knows the healing value of a good cup of tea, for the soul as much as the body — especially beneficial with that nip of brandy to relax your nerves after a life-threatening ordeal.
Overwatch: The Official Cookbook won't be out until October (though you can pre-order it now). Just click on the image above for a larger view and right click to open them in a new tab (or save them) to view them at full size.
Comments are for the entire gallery, not individual slides.
Join the Discussion
Blizzard Watch is a safe space for all readers. By leaving comments on this site you agree to follow our  commenting and community guidelines.